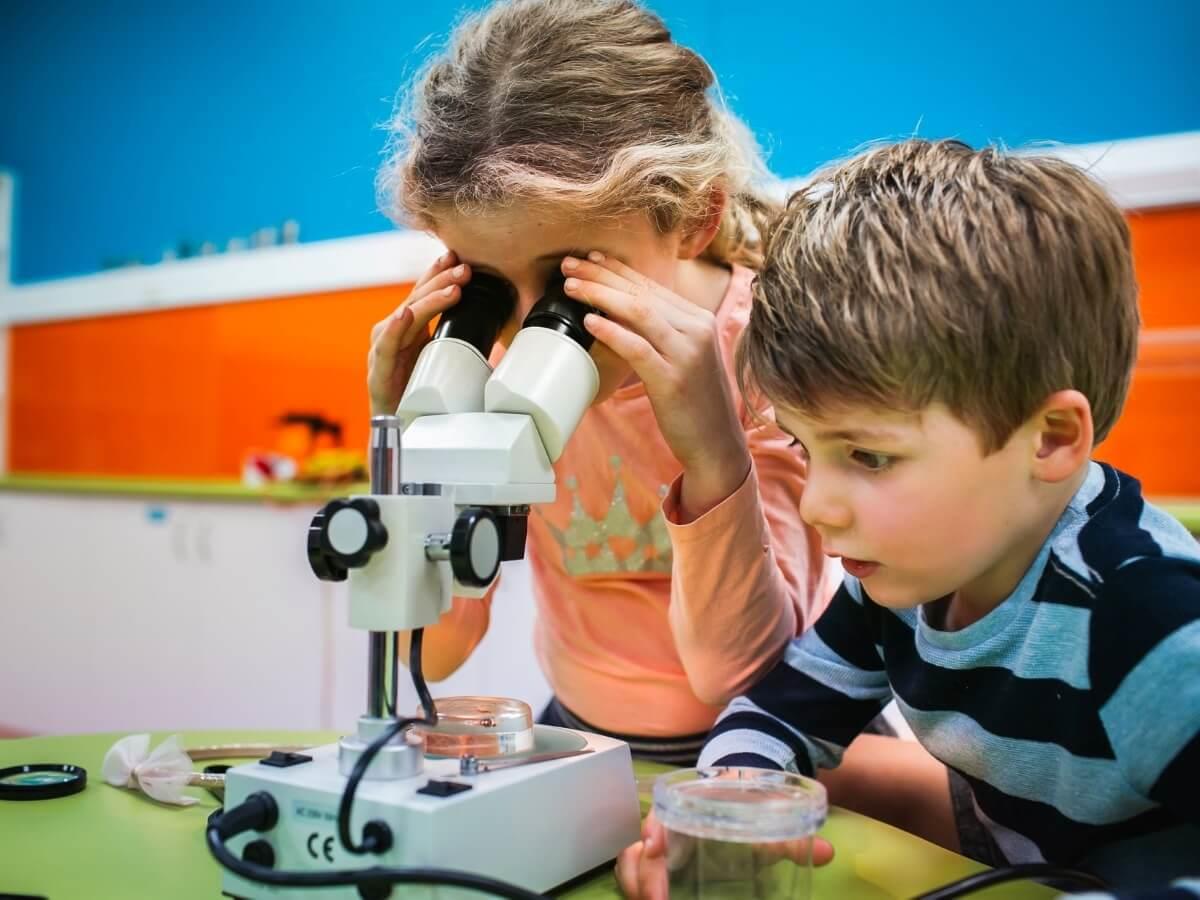 Supercharge your summer holidays with a fun, family day out that offers curious science experiences for all ages!
Dates:Dec 18 - Feb 1
Venue:Scitech
Details
Hosted By:Scitech - West Perth
Ticket Price:Adult: $19, Child: $12, Concession: $16, Mini Group: $52
Venue:Scitech
Description
Explosive fireballs, insect hotels, birthday celebrations, planetarium wonders, and $1000 cash prize on offer – Summer at Scitech just got better.
With kids under 4 free, $5 all-day parking, and picnic facilities, Scitech is the perfect place to escape the summer heat. Plan ahead and book your tickets online and go in the draw to WIN $1,000!
What's on?
Earth Matters experience – Through a curated series of immersive exhibits, dive deep into the science behind our changing planet. Step into a banksia woodland, create and share renewable energy, design an insect hotel and discover how lifestyle choices impact the environment around us.
We Are Aliens - Discover how scientists are looking for life beyond Earth and where we might find it. Come on a epic search for alien life, as we look at recent discoveries of microscopic life forms and examine similar conditions on other planets.
Things That Glow – From explosive fireballs and surprising chemistry, to the wonders of UV and laser light, this science theatre show shines a light on brilliant WA science.?
Gumby's Birthday – It's Gumby's 200th birthday! Join our favourite tree and his animal friends on the big stage for a special birthday celebration.
Sustainable Suburbs - Help us build a sustainable suburb in the Rio Tinto Tinkering Space. Get creative by reusing materials and bring new ideas to life in this collaborative green neighbourhood.
Discoverland – The wonders of science and play live in Discoverland – an enclosed area for Scitech's smallest budding scientists.
Kaartidjin Koorliny – This breathtaking gallery houses a stunning visual spectacle, with sensory exhibits incorporating sound and colour.
Location
Venue:Scitech
Address: Scitech, City West Centre Corner Railway Street &, Sutherland St,West Perth,WA,6005
Phone: +61892150700
Email:
Website:https://www.scitech.org.au/