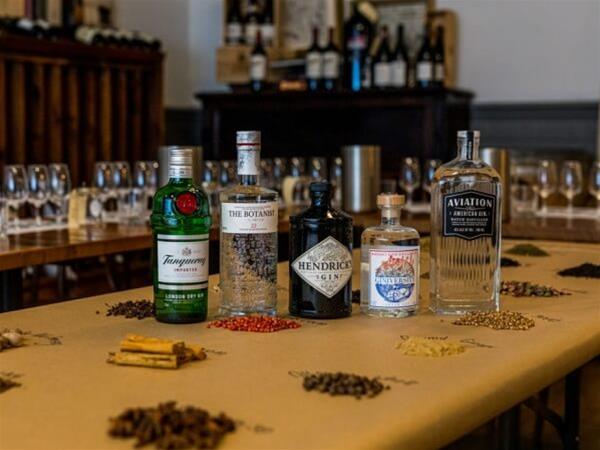 Make Your Own Gin Masterclass- Mayfair Lane
Mayfair Lane's 'Make Your Own Gin' class allows you to produce your very own bespoke Gin, whilst delving into the unique world of flavours and botanicals.
Dates:Oct 20
Time(s):6.00pm to 7.30pm
Venue:Mayfair Lane
Details
Hosted By:Mayfair Lane
Venue Address:72 Outram Street, Perth
Ticket Price:$65
Venue:Mayfair Lane
Description
During the class, not only will you learn about the different varieties of gin, but you will get to taste a selection from around the world and learn how to make your very own gin at home! A good party trick to add to the collection!

Classes are around 1 1/2 - 2 hours long including share plates, a jar of your freshly created gin and a whole lot of fun!

Just $65 per person
Location