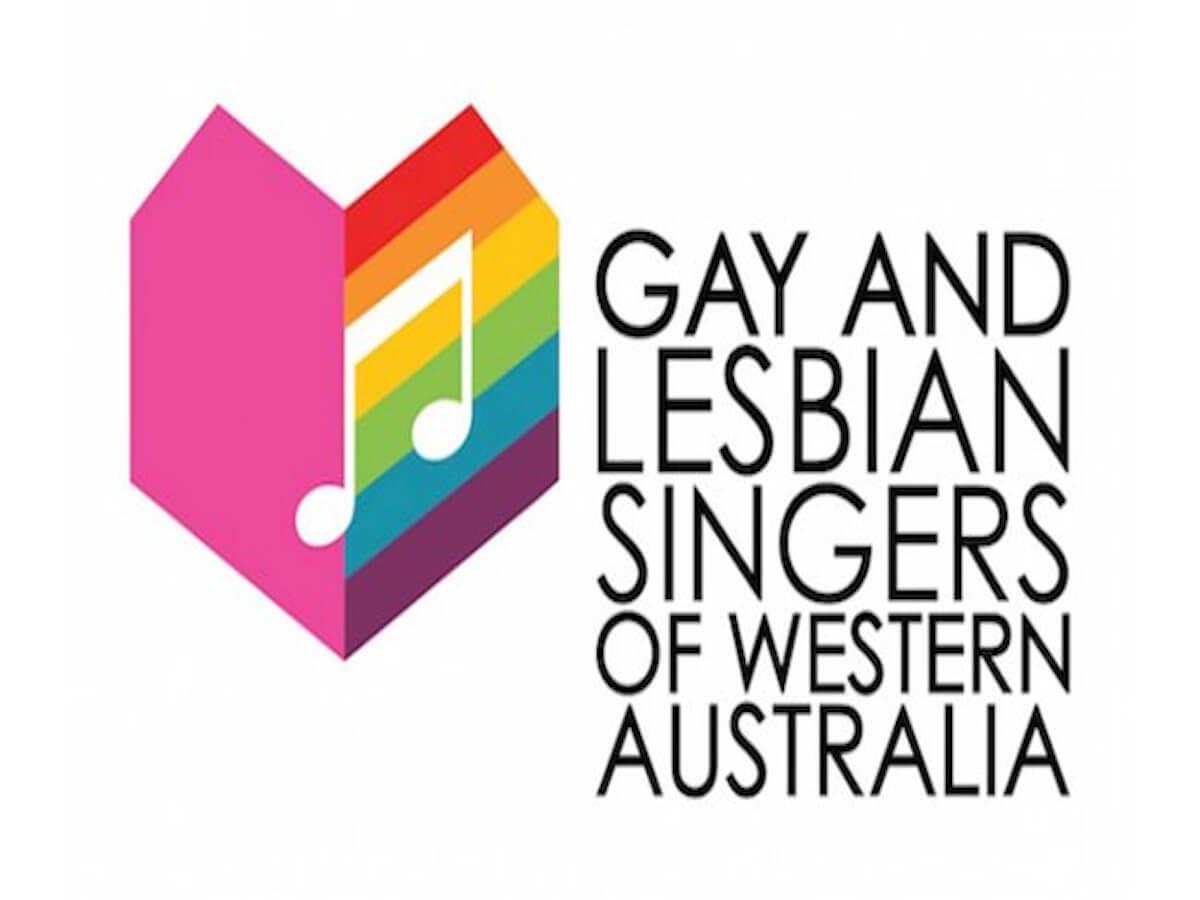 The Gay and Lesbian Singers of Western Australia are a choral group who welcomes members from all colours of the sexuality and gender diversity rainbow with a motto of Harmony in Diversity.
Type:Club
Local Clubs:LGBTI,Music
Details
Description
GALSWA are apart of the LGBTIQ+ community and sing at events within the community and also in wider community events. The choir is open to anyone wishing to join.
Members agree to abide by the following aims:
- Promote and develop the presence of a Gay and Lesbian choir in Perth
- Encourage choral music skills in the Gay and Lesbian community
- Encourage members to participate in GALSWA activities
- Provide a supportive and non-discriminatory environment which fosters musical and social interaction
- Promote pride in, and a positive image of a Gay and Lesbian Lifestyle
Location