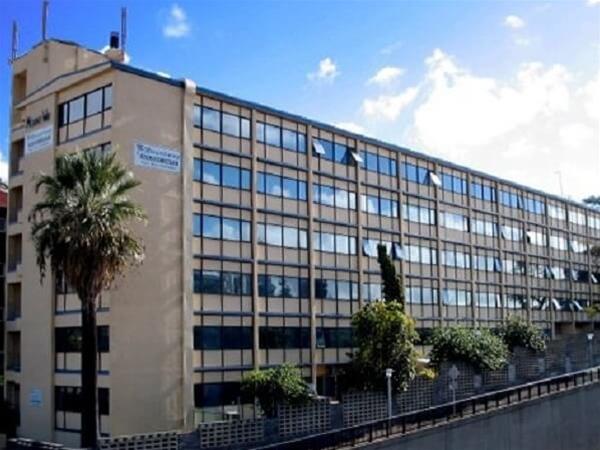 Mountway Holiday Apartments
Situated in picturesque Mount Street, via Cliff Street Kings Park, Mountway Holiday Apartments is fantastic for value budget accommodation in Perth.
Details
Description
Sixty five fully self containted private studio apartments. Includes fully equipped kitchen, private bathroom and colour TV. On the premises is a deli, internet connection, phone, laundry, in house free guest movies, free parking, all linen supplied and friendly staff.
Location