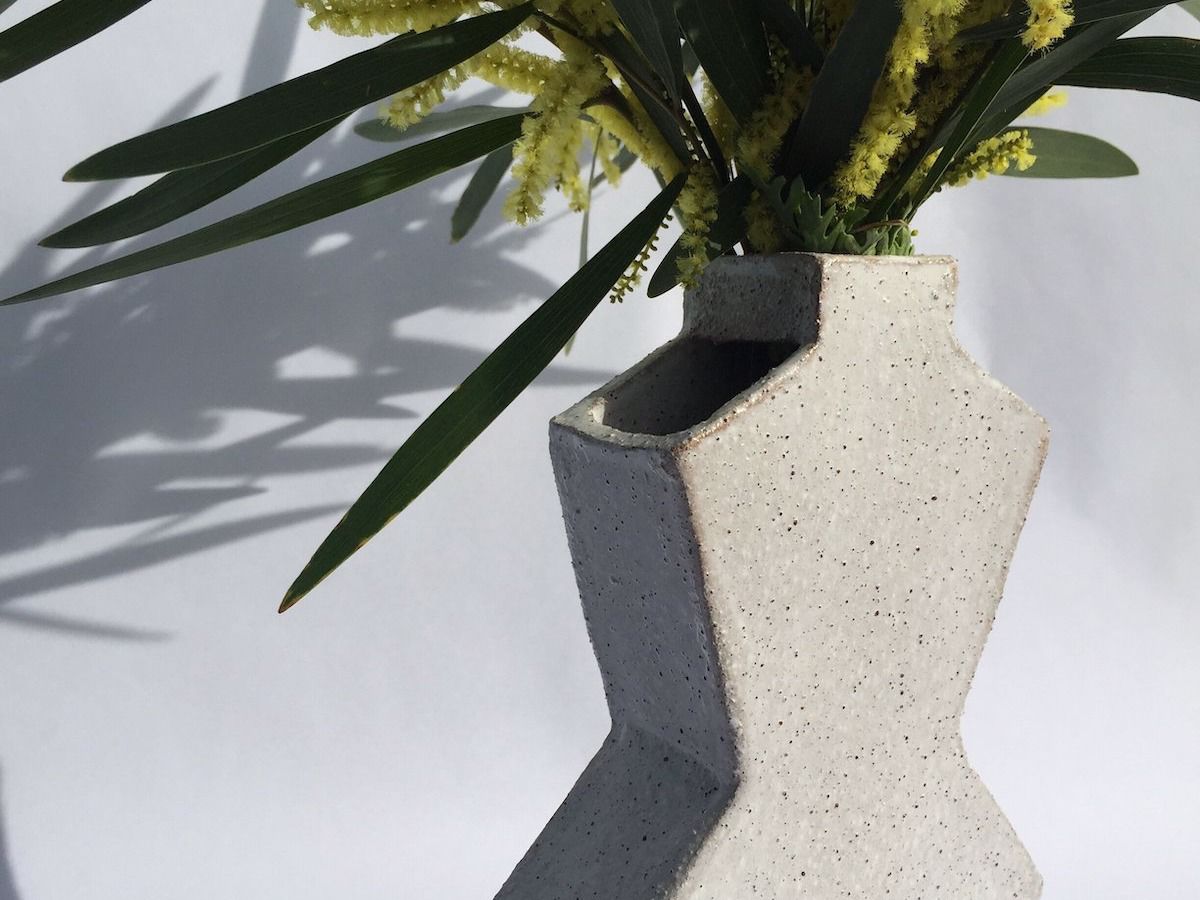 Chloe Abla Studio
I am drawn to organic process of the ceramics, particularly hand building. Clay is such a diverse medium and my mind is constantly buzzing with ideas.
Open Days/times:By Appointment Only
Represented Artists:Chloe Baigent
Galleries:Ceramics
Details
Galleries:Ceramics
Open Days:By Appointment Only
Description
I enjoy taking the idea of an everyday domestic functional object and design it in a way that screams uniqueness. When these pieces are held, worn or used within the home they are to give a sense of realness and pride of one's individuality, unlike the mass production culture that often floods our society today. Busselton's Geographe Bay plays a huge role in the design of my work that often features hand drawn whales, shells, sea creatures, ocean lagoon glaze colours and crisp white sandy textures. Another major influence is my West African, Ghanaian background. I love to create home hardware and other functional art showcasing pattern and colours found in African textiles and artifacts. I have recently moved my practice from the backyard shed to a purposely built studio at the opposite end of the garden and I really look forward to welcoming you.
Location