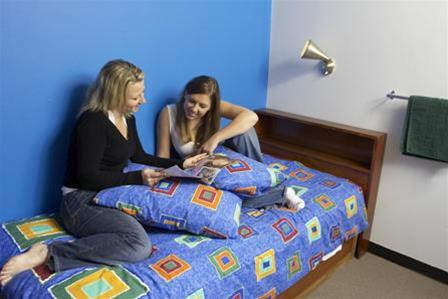 YMCA Perth is a not-for-profit community organisation which develops people and communities. Any profits we make from our commercial ventures are directed back into the community through a wide variety of programs and initiatives to provide health, fitness and personal development opportunities to all sections of our society.
Details
Description
One initiative of the YMCA is Big Brothers Big Sisters, Australia's longest-serving, youth mentoring programme.

We deliver programs and services to tens of thousands of people a week at hundreds of locations throughout Perth and Western Australia in the areas of;

Accommodation
Recreation
Health and Fitness
Training
Youth Services
Family and Children's Services
Our goal is to help people realise their potential and optimal well-being. And by doing this, we also build the strength of our families and our community. Everyone at the YMCA shares this passion.
Even though we change our activities to keep in touch with community needs, our mission hasn't changed in over 100 years. We work where there's a deficiency in community capacity and where our high level of expertise can be best used.

The Y is fully inclusive and non-judgemental in its approach and its operations. Everyone is welcome at the YMCA, regardless of faith, race, age, alibility and income. We strive to ensure that no-one is turned away for their inability to pay.

YMCA Perth employs over 800 staff on a permanent and volunteer basis who contribute to helping build strong people, families and communities.
Related
Location