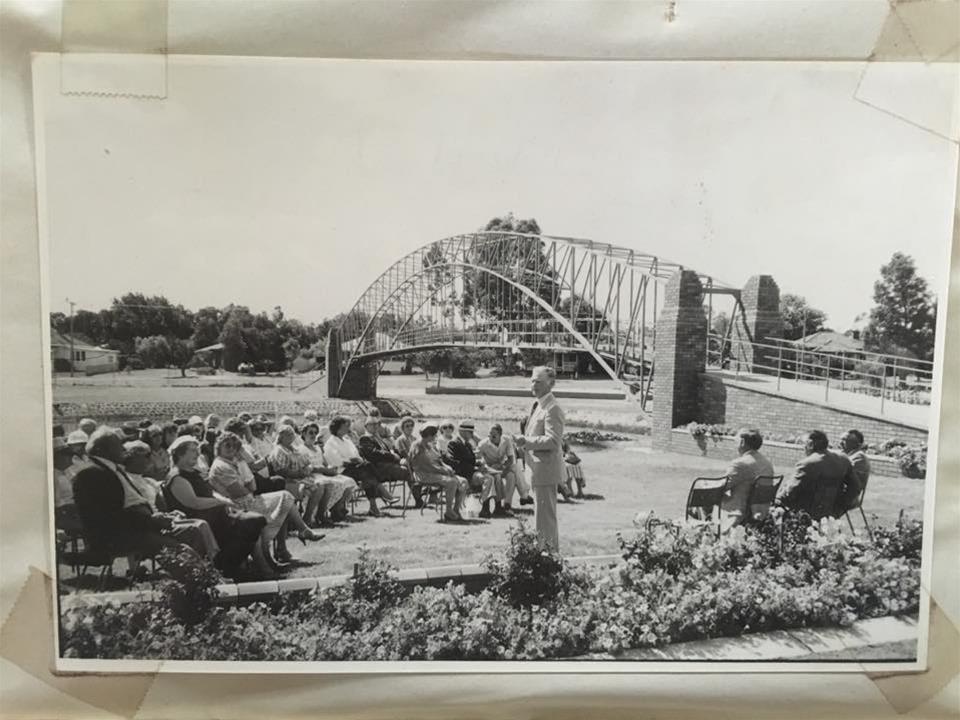 Waroona Historical Society and Museum
Waroona Historical Society and Museum aims to preserve the historical memorabilia of the Waroona region from the date of settlement to the present day, collecting and displaying items of of interest.
Details
Museums:Local History
Open Days:Sunday
Description
The Waroona Historical Society was formed in the early 1980's for the sole purpose of acquiring and preserving historical data for future generations to enjoy and to maintain a link with the history of the area.
The museum provides a focal point for visitors and the general public to explore Waroona's heritage and to foster a sense of pride in Waroona's multicultural and unique history.
Take a step back in time and visit this historical 1933 building on the site of the original Road Board Office. Following it's closure as the Shire Office in 1963, the building has since had a number of uses, including the Town Library and Tourist and Craft centre.
The building is owned by the Waroona Shire Council and the Waroona Historical Society has been granted the use of the building to house the district collection.
The building now houses photographs, memorabilia and oral histories depicting life in the early days of Waroona and Drakesbrook.
Location
Address: Corner of Millar Street and South West Highway,Waroona,WA,6215
Phone: (08) 97391031
Email: [email protected]