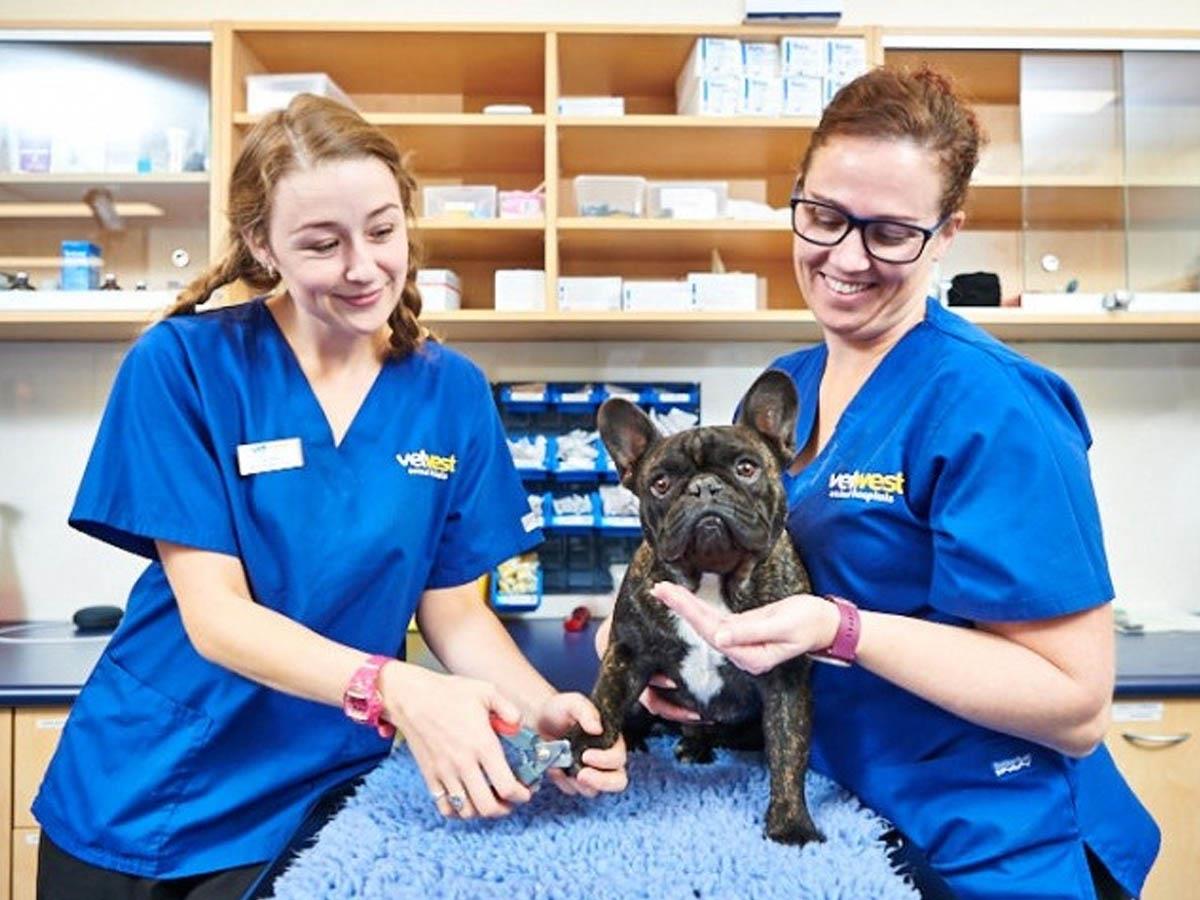 Vetwest Animal Hospitals - Wanneroo
Vetwest Animal Hospitals have been part of the Perth community for over 20 years, offering a fully equipped hospital in Wanneroo catering to all types of appointments.
Details
Description
Vetwest Wanneroo is located on San Rosa Road on the corner of Wanneroo Road, and is situated a short 1 minute drive south of Wanneroo Central Shopping Centre.
For your convenience, Vetwest Wanneroo's opening hours for Monday to Friday are 7:30am to 7pm, perfect for before and after work appointments. Additionally, they are also open from 8am until 5pm on Saturdays and Sundays.
Location