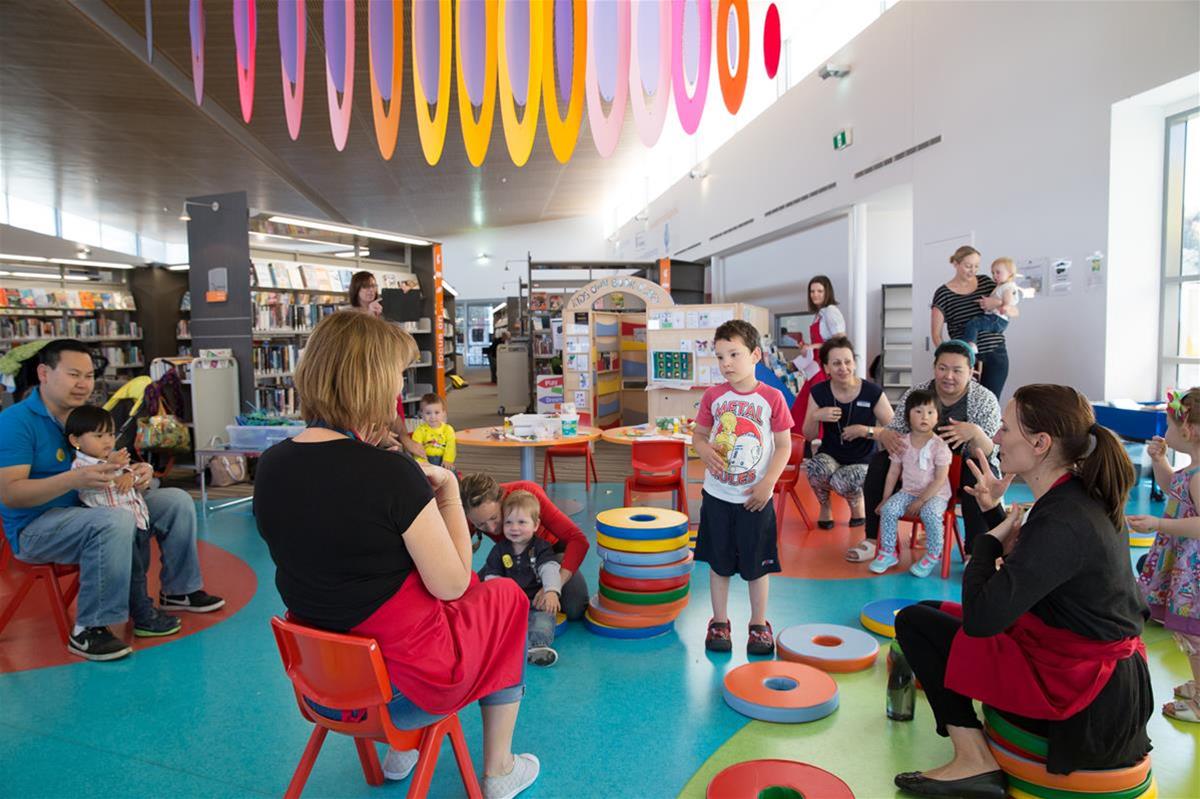 Wanneroo Library and Cultural Centre
Leading in the provision of innovative and accessible library and community learning facilities and services that are valued by the community of Wanneroo.
Details
Description
City of Wanneroo Libraries help you to explore, discover, learn and create! Whether you want to rediscover the joy of reading, learn new skills, lose yourself in your imagination or just relax and meet new friends, their library has just what your looking for, whatever your age or interests.
Related
It's All About the Past (During School Term only)
Changing Places Facility in Wanneroo
Location