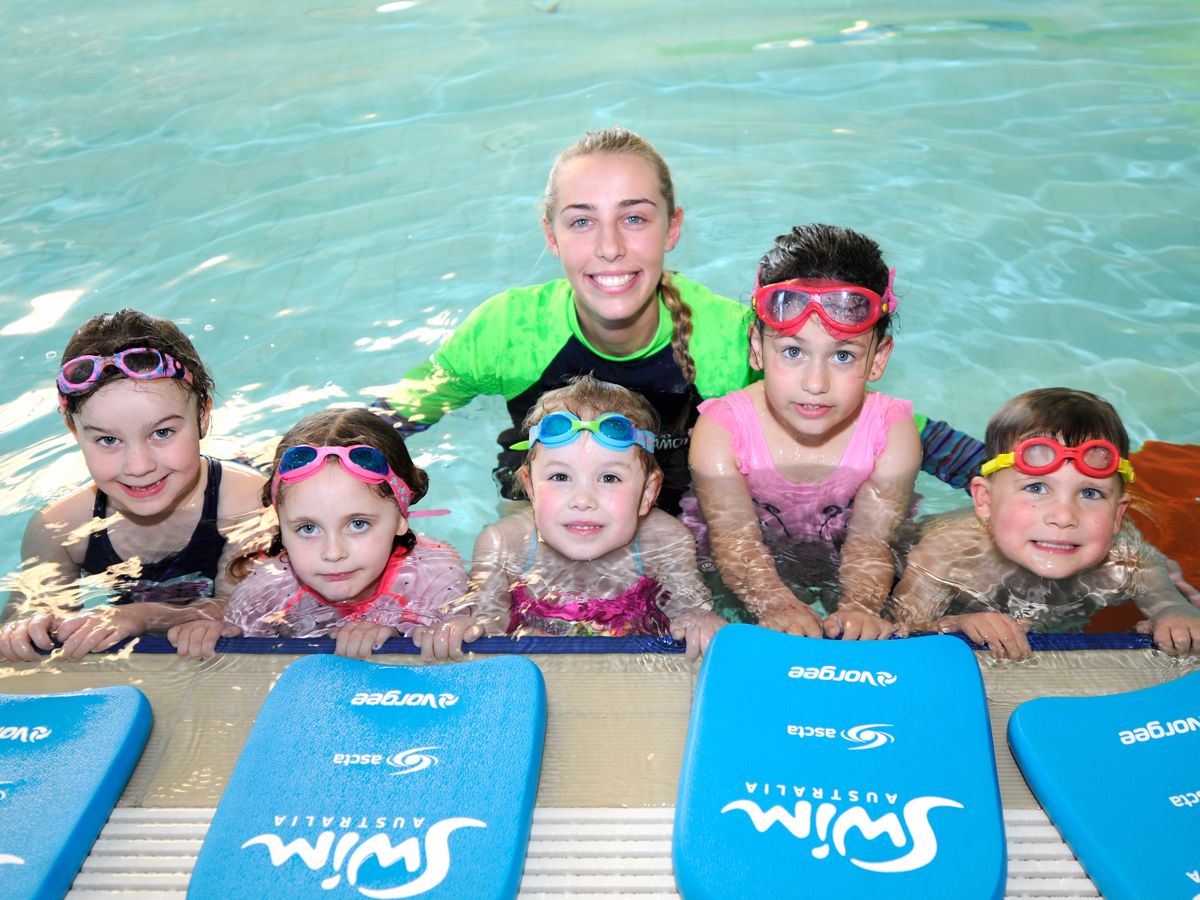 Aquamotion Swim School
The award winning Wanneroo Aquamotion Swim School has a program for just about everyone, catering to all ages and abilities and all walks of life!
Facilities:Gyms,Community Centres,Sports Facilities
Details
Facilities:Gyms,Community Centres,Sports Facilities
Description
Our programs include: Aquababies (Parent/Baby from 6months of age) Toddlers (2.5-3 years) Preschool (our unique Frogs program for 3-5 years) School Age (5 years+) Junior Lifeguard Club Adults (we have 3 levels for Beginner, Intermediate and Advanced) Dolphins (our unique and highly sought after additional needs program, offering 1:1, 2:1 and 4:1 classes).
Our facilities include a heated hydrotherapy pool, indoor heated lap and leisure pool, creche and a cafe. Our instructors all hold Austswim Teacher of Swimming and Water Safety qualifications, Working With Children Checks and First Aid certificates. Wanneroo Aquamotion has been awarded the Best Swim School (nationally) for Staff Development/Team Building in 2016 by Swim Australia.
We have also been awarded the AUSTSWIM WA Recognised Swim Centre of 2016 and 2012. These awards recognise the outstanding quality of the Wanneroo Aquamotion Swim School within the Learn to Swim industry. Aquamotion Swim School is a Royal Life Saving Society Endorsed Swim School and AUSTSWIM endorsed at Gold Tier. We are also Swim Australia accredited and a member of the Australian Swim Schools Association as well as being an Autism Swim Approved Swim Centre. We are also a KidSport registered club so funding is available for enrolments.
Related
Aquamotion park and facilities
Location