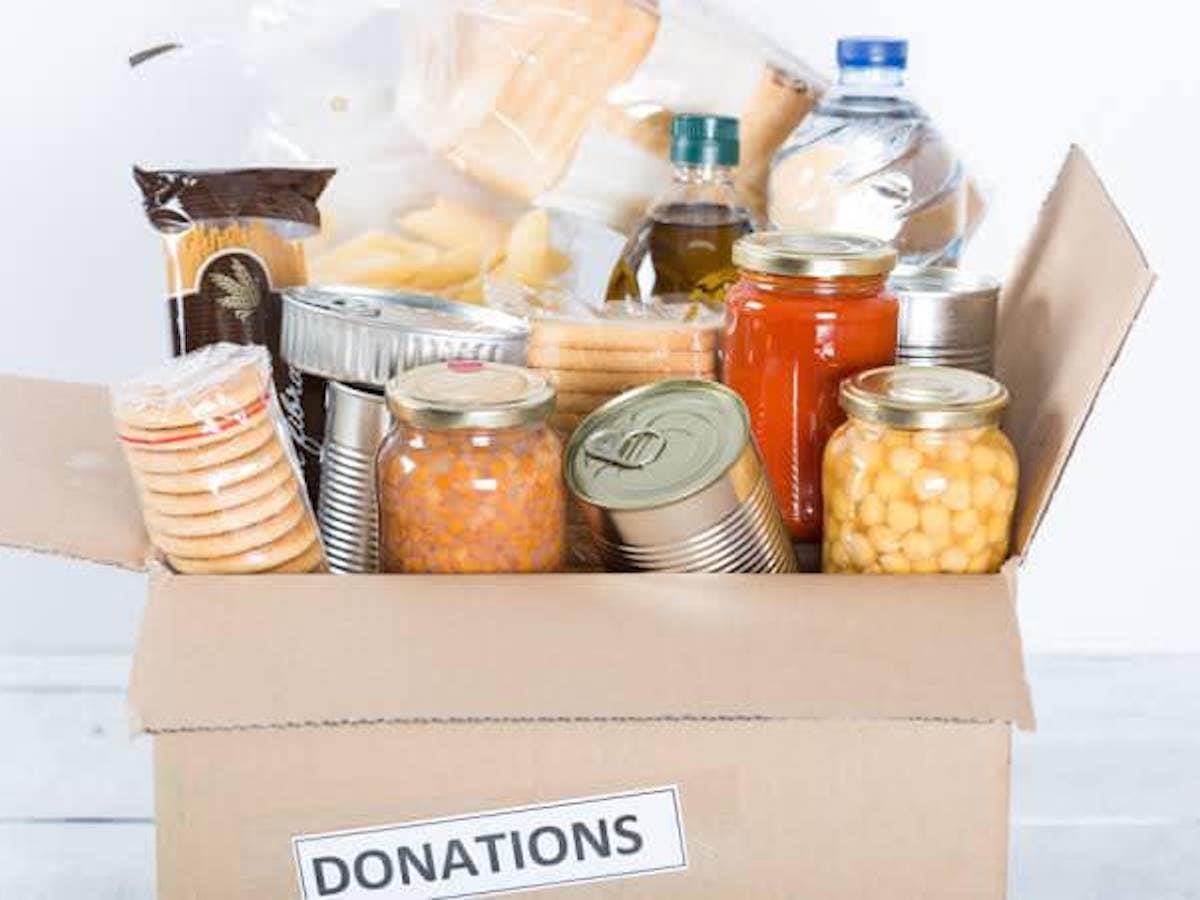 Wanneroo Urban Pantry
Wanneroo's pantry provides food for the local area in order to increase community food security
Welfare:Food Vans and Kitchens,General Welfare & Support Services
Details
Description
The Wanneroo Urban Pantry is aimed to be a truly community supported project by partnering with local groups, organisations, businesses and individuals.
The Pantry was established in July 2019 by a Tapping couple, Tim and Chloe Nickoll, with the assistance of the City of Wanneroo.
The Wanneroo Urban Pantry is available 24/7 and is located outside of the entrance to the Wanneroo Community Centre, between Aquamotion and Wanneroo Memorial Park.
Location