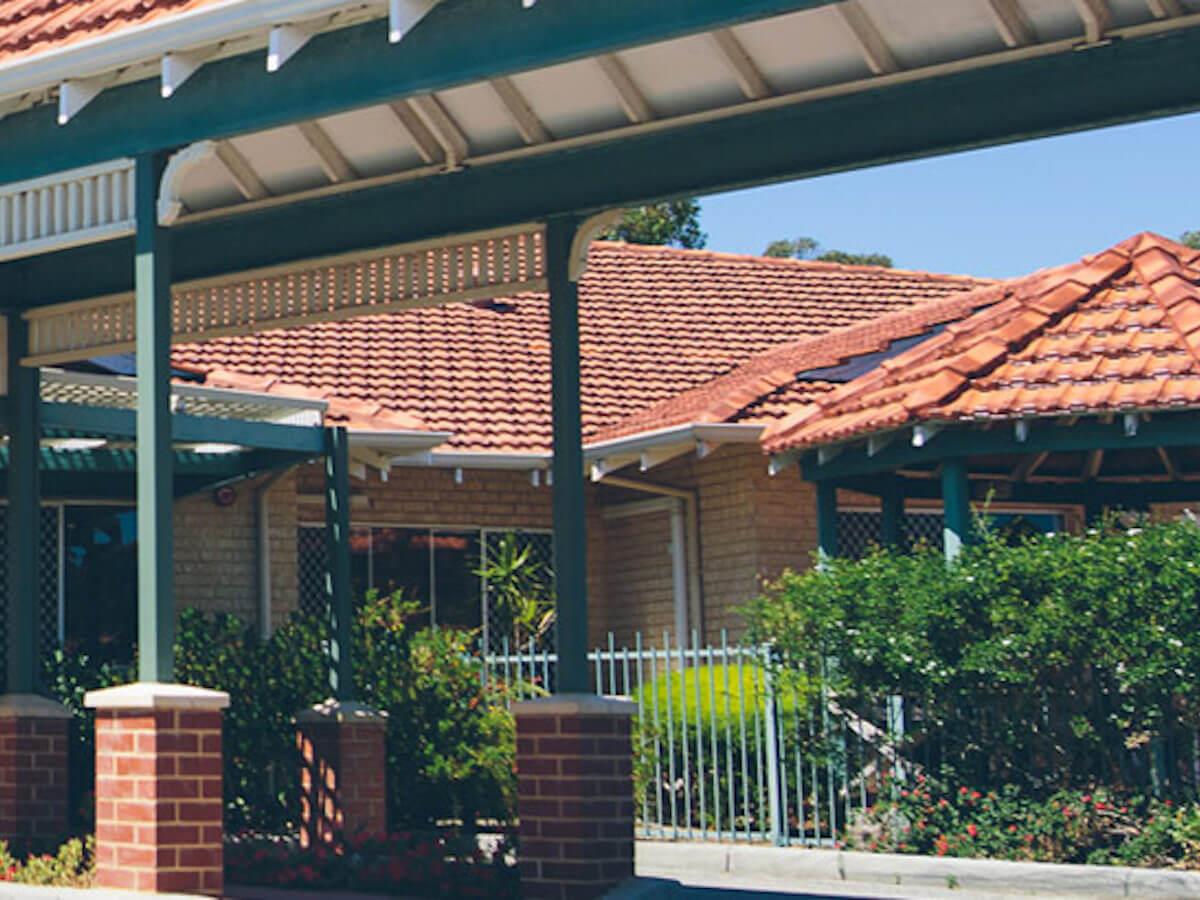 Wanneroo Community Nursing Home
A nursing home which can accommodate a wide range of mobility, care needs and levels of independence.
Accommodation:Aged Care Accommodation Services
Details
Description
All of our centres provide excellent care and gives attention to individual needs.
Our staff form the backbone of the facility, spending quality time with each resident throughout the day as they attend to their personal care needs.
Specialised care is provided by physiotherapists, occupational therapists and podiatrists.
Hospitality staff provide meals, cleaning and laundry services.
Our Wanneroo Community Nursing Home facility provides respite beds for stays of a week or longer, to give carers a chance to recharge their batteries, and to enable residents to get a taste of residential care prior to permanent admission.
Location