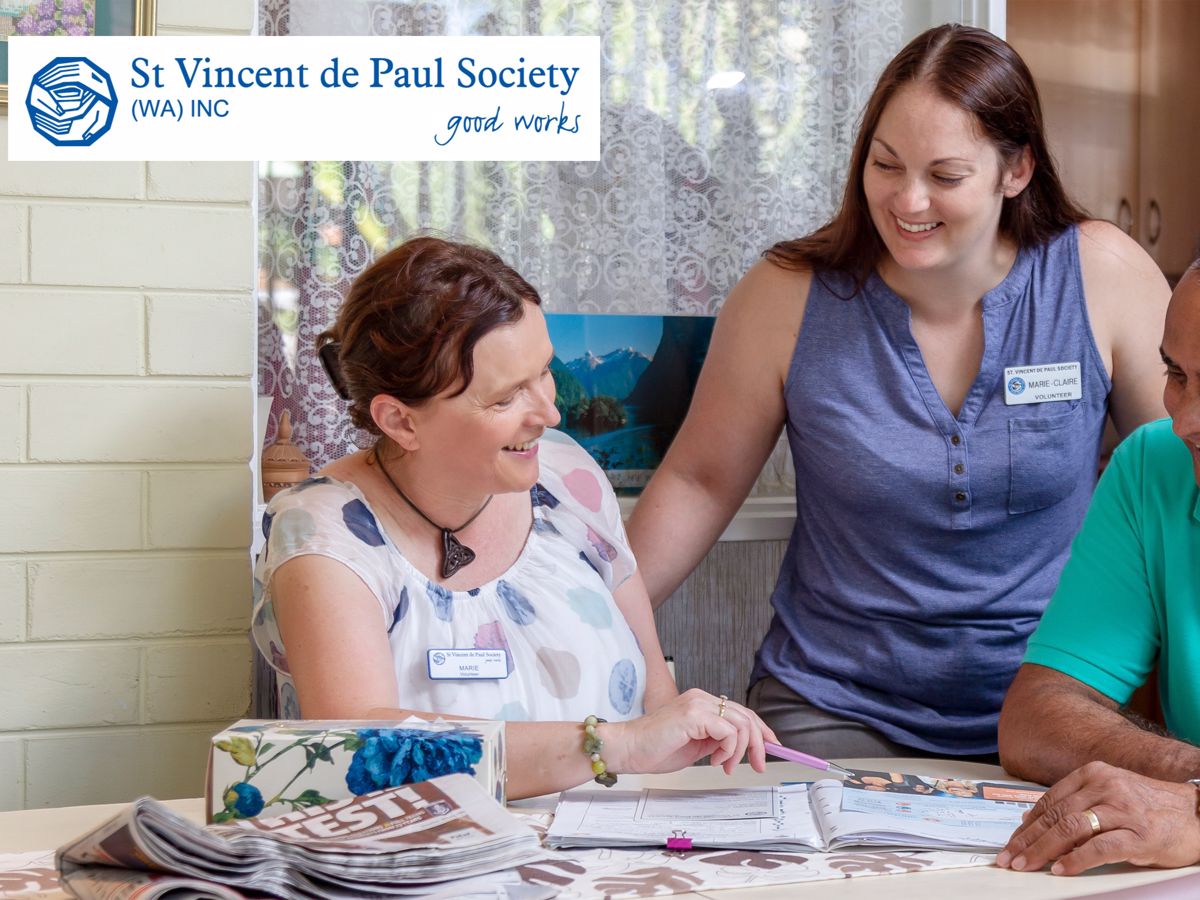 Vinnies Emergency Relief & Home Visitation program delivers food hampers to homes in need.
Welfare:Food Vans and Kitchens
Details
Description
Vinnies members respond to requests from people in need in their local communities by providing emergency assistance such as food, clothing, household goods, help with utilities and referrals, advocacy, friendship and emotional support. Home visitations provide an opportunity for our members to meet people face to face, feeling privileged to hear their stories and given a genuine understanding of the specific challenges being faced.
Find out more by calling 1300 794 054
Location