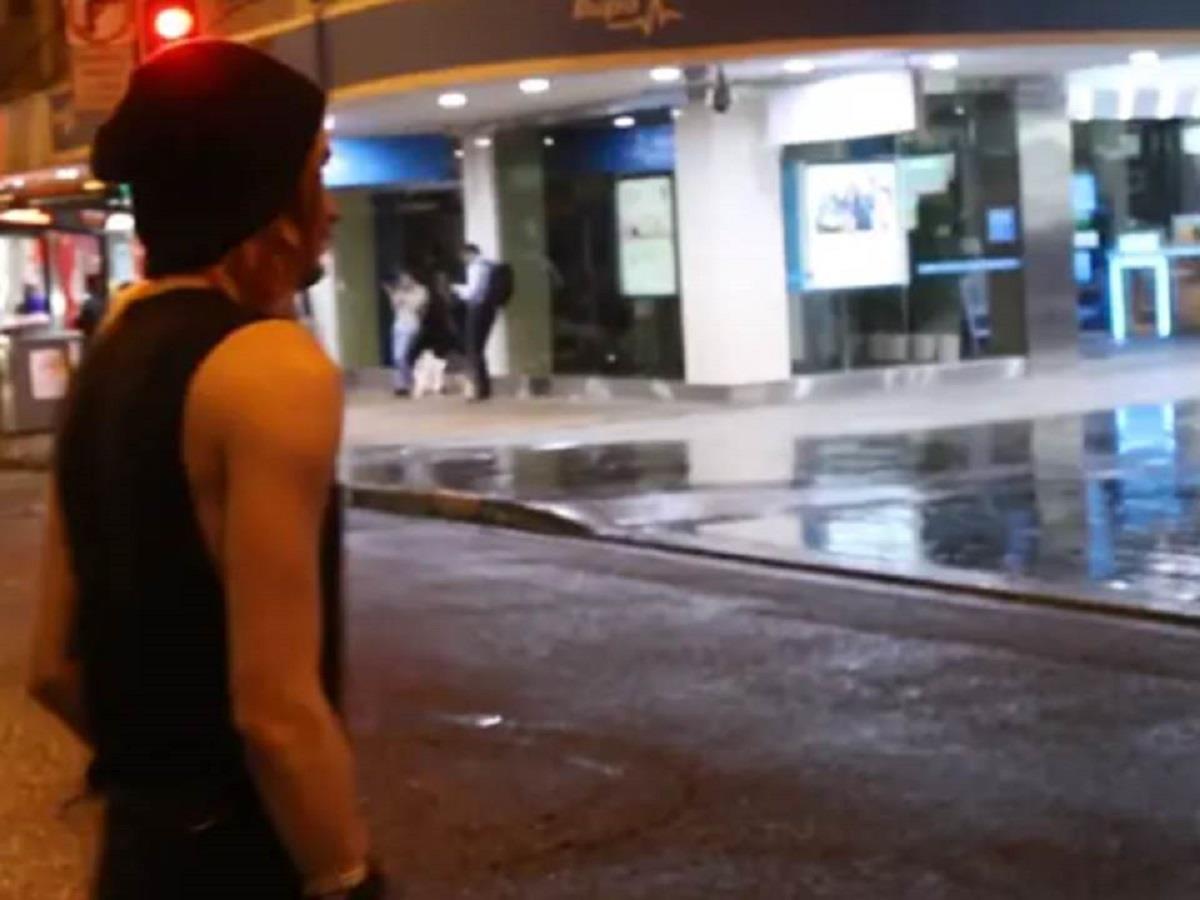 Red Cross
Relief in times of crisis, care when it's needed most and commitment when others turn away.
Support Programs:Homelessness & Hardship Support
Details
Description
Red Cross believes that everyone deserves a home that is safe, secure and affordable. In an average year, Red Cross helps 2180 people to find housing, supports 1360 people at risk of becoming homeless, and provides 43,400 meals to people experiencing hardship.
How we help people who are homeless or at risk of homelessness
Programs for people who are currently homeless.
We help people to find suitable and safe shelter through caseworkers. Most of these programs target specific groups, including older people, young people, people experiencing mental health issues and Aboriginal and Torres Strait Islander peoples.
Help to maintain housing and avoid homelessness.
We support people who are at risk of losing their rental property by negotiating with landlords, helping people to get their tenancy and rent payments back on track or finding more suitable accommodation. We also helped clients to manage the underlying issues which contribute to their housing problems, including income management, misuse of alcohol or other drugs, or with problems like compulsive hoarding.
Building life skills and community connection
Supporting people who have been homeless to develop community connection and friendship through one-on-one matching with a volunteer; providing education and training support, and teaching first aid skills. These new connections and skills make a big difference, helping people move out of cycles of homelessness.
Meals and support for people on low incomes or experiencing housing problems.
Providing a reliable and regular meal for people who may otherwise go without - many of them homeless. While our volunteers and staff are serving meals, we also talk with people about other services and information that can help them to find stable accommodation and get life back on track.
Location
Address: Various - multiple locations supported,-,WA,
Phone: 1800 733 276
Email: [email protected]