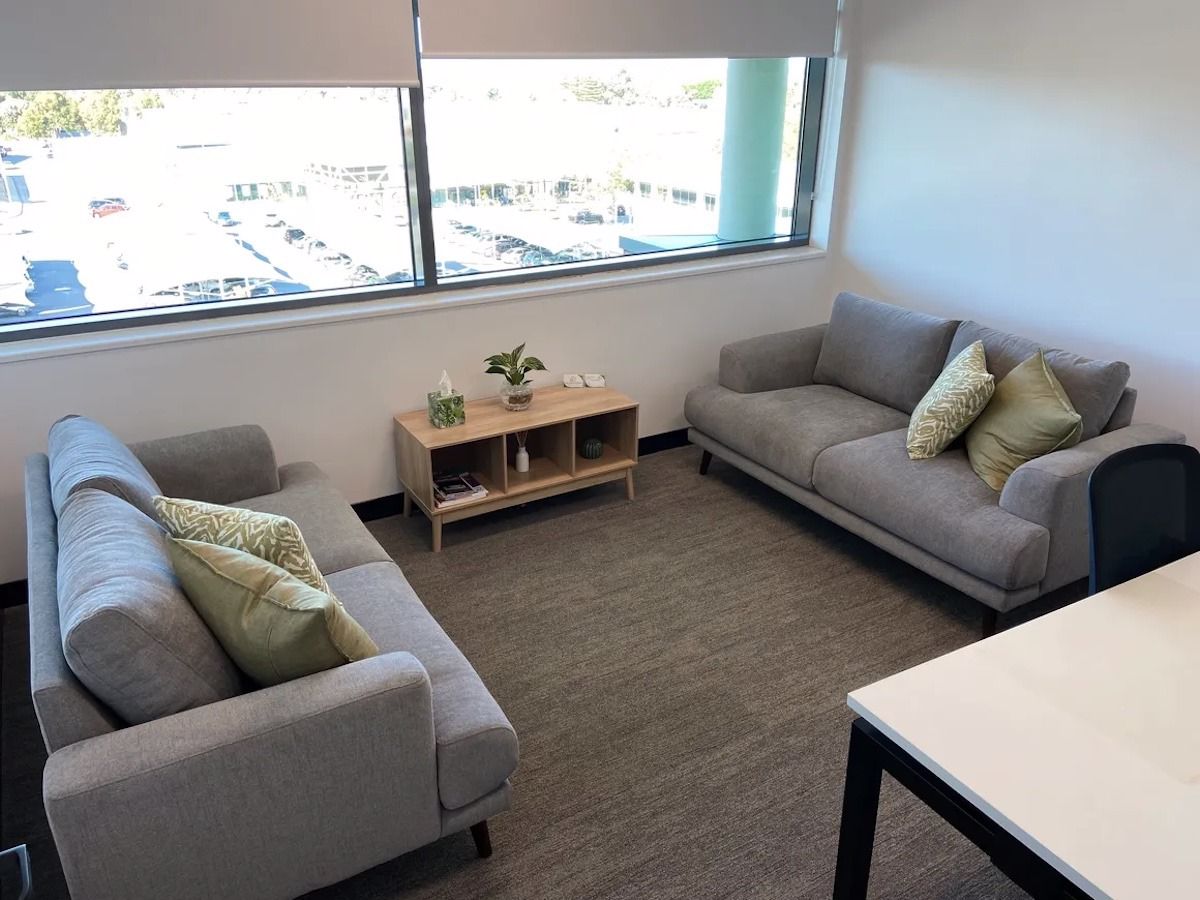 Older Adult Mental Health Occupational Therapy
What you do everyday matters. Enabling and equipping older adults (aged 65 +) to overcome mental health challenges and live active and rewarding lives.
Counselling:Ageing,Carer Information,General Support Services,Loss & Grief Support Services
Health Support:Allied Health,Mental Health Services
Support Programs:Healthy Living,Seniors,Multicultural,Volunteers
Details
Description
We provide Focused psychological strategies and Occupational Therapy specific skills to facilitate recovery from mental health difficulties, promote good mental health and healthy ageing. We have a special interest and extensive experience in older adult mental health and offer capacity building, collaborative, client-centred care. Ageing is a time of adjustment and change. We can suppprt you with engagement in meaningful activities, promoting positive mental health habits and activity patterns. Understanding how to take care of your mental health, navigating later life transitions, social engagement, anxiety and mood management.
Location