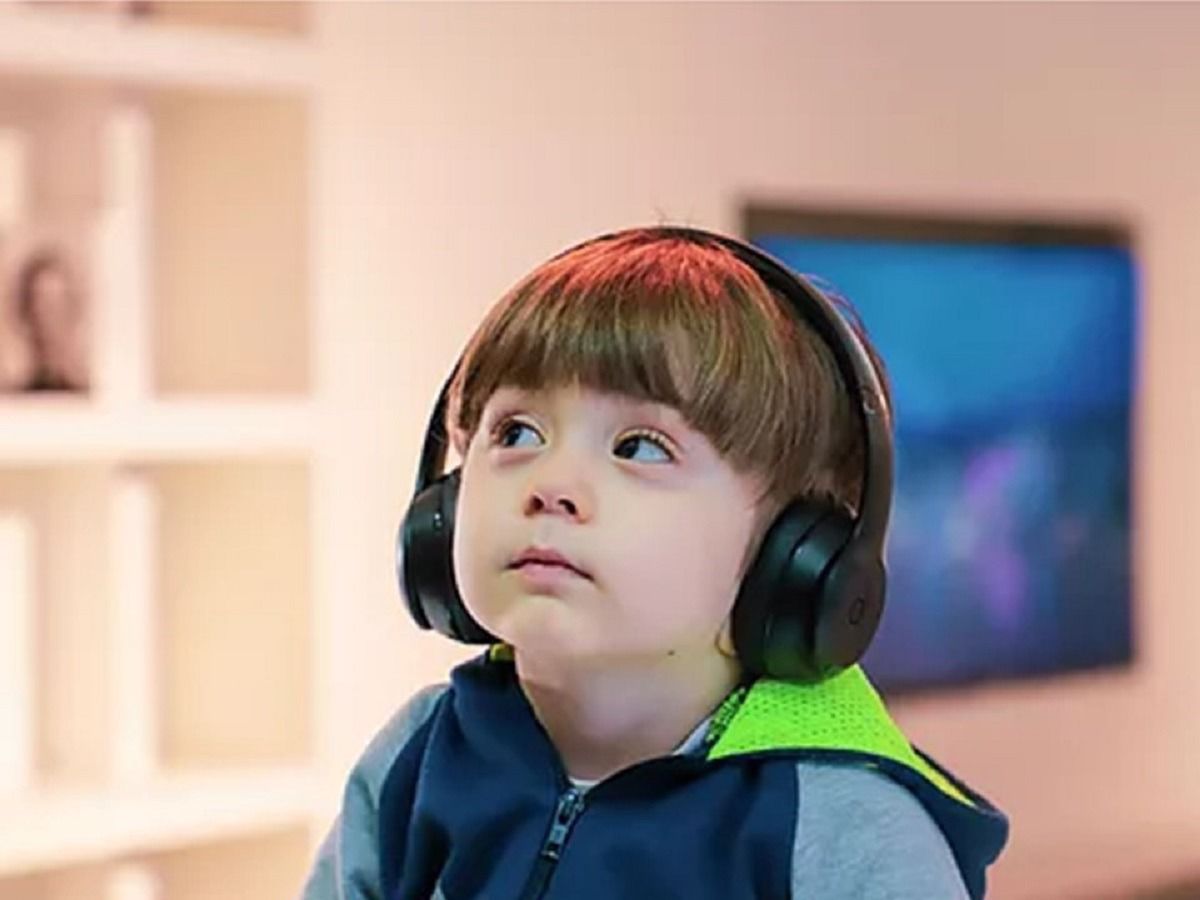 Manage Mode NDIS Plan Managers
Make the most of your NDIS Plan with friendly Plan Managers who will provide a professional service at no additional cost to you.
Disability:Disability Services
Details
Description
Managing the financial administration of NDIS plans can be incredibly time consuming and complicated. We can handle this aspect of your plan to allow you to focus on what truly matters. Contact us today to inquire further. Whether you are an LAC, Support Coordinator, Therapist or in any type of support role, we understand the process of getting your participants started on their NDIS journey. We aim to make this process as easy and streamlined as possible for both our Participants and their Providers.
Location