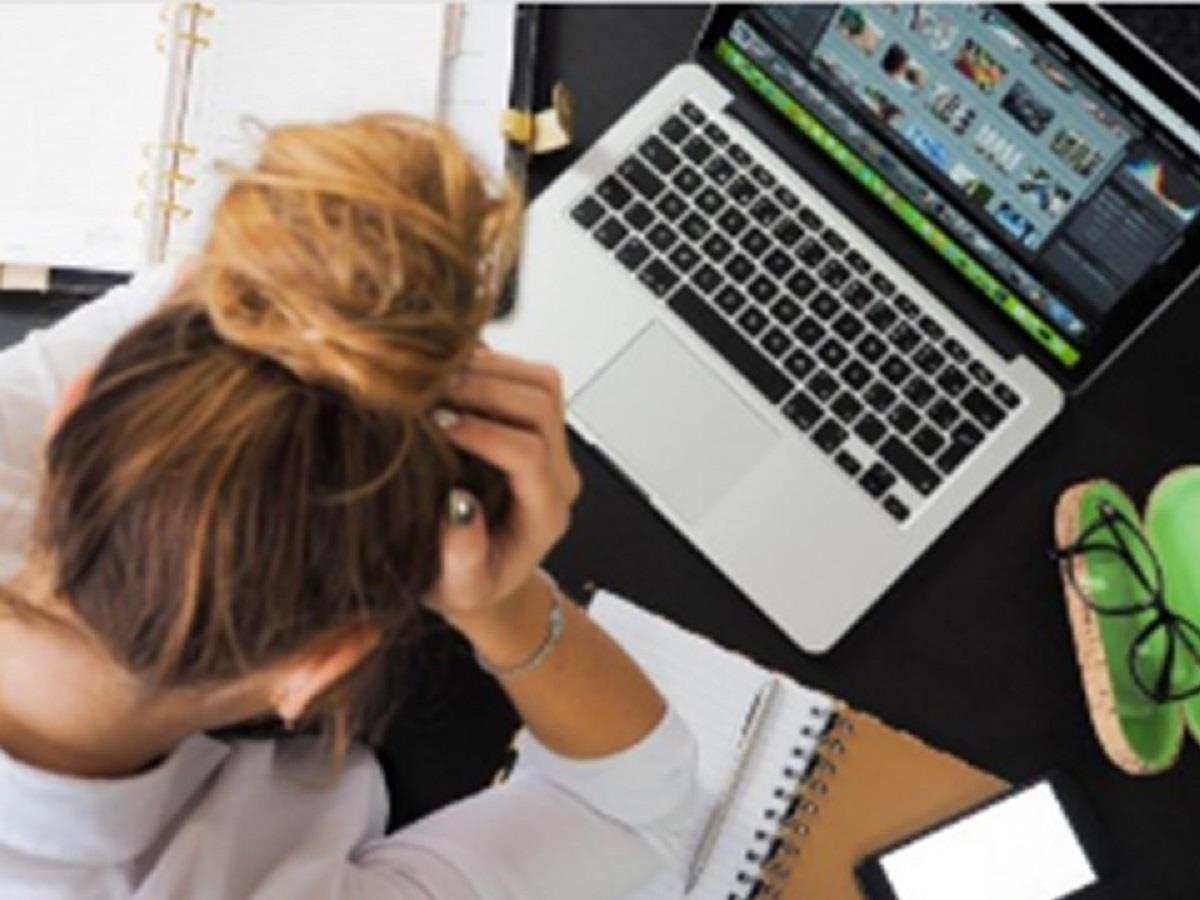 Headspace Centres act as a one-stop-shop for young people who need help with mental health, physical health (including sexual health), alcohol and other drugs or work and study support.
Health Support:Mental Health Services
Youth:Youth Information & Counselling
Details
Description
Our centres are designed not just for young people, but with them, to ensure they are relevant, accessible and highly effective. As a result, no two headspace centres are the same, with each offering unique services that reflect the needs of its local community.
Location