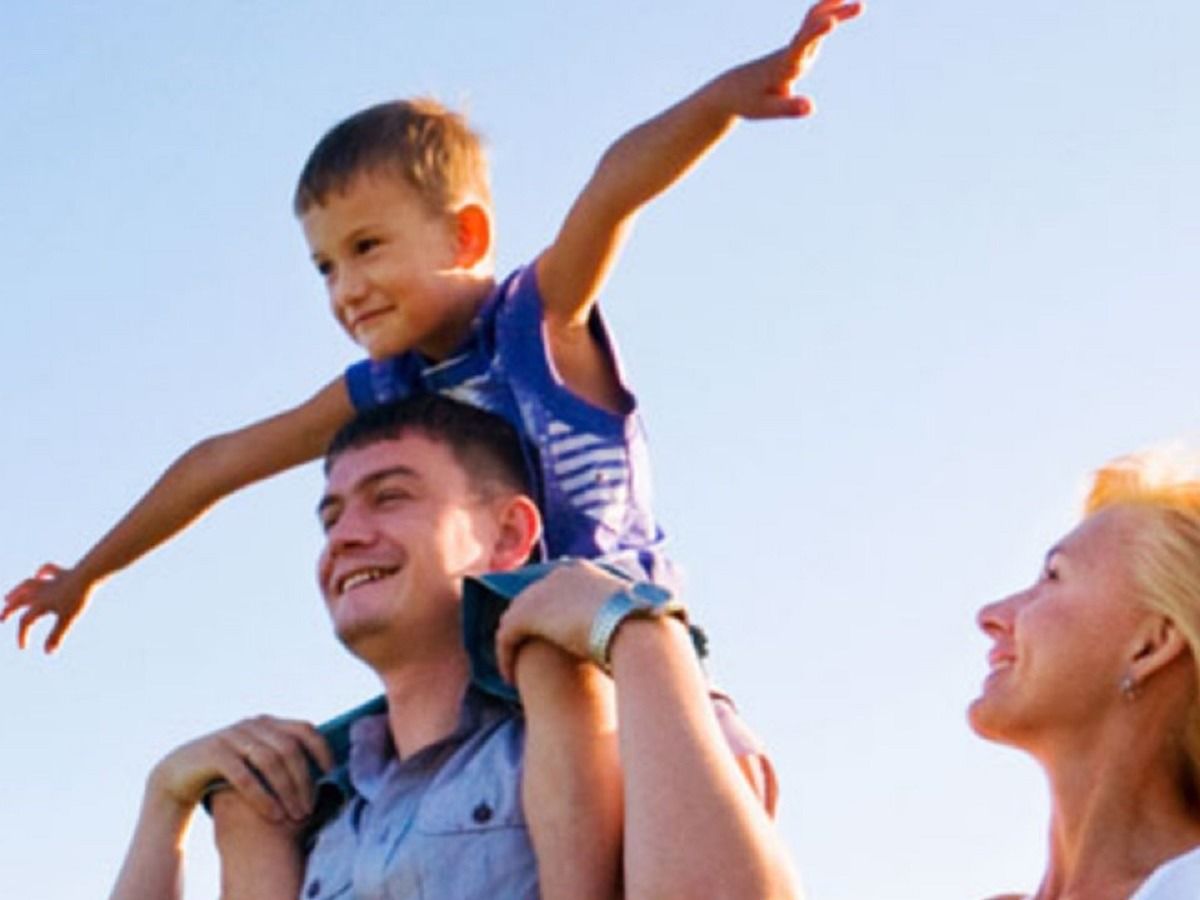 Brookside Medical Centre is now at Wanneroo. Brookside is a new medical centre started by two experienced doctors. We have worked as a GP for over 10 years, first in the NHS in the UK, and for last four years in a medical centre in Darch WA. We strive to provide excellent health service to our patients and families.
Health Support:Community Health & Medical
Details
Description
We believe in holistic care and involving our patients in the management of simple or more difficult ongoing conditions. Education to prevent disease and improve wellness are our priorities. We have undergone additional training to enhance the level of services provided in our practice, and along with our team of Nurses, Physiotherapist, Psychologist, Podiatrist & support staff would like to be your Family Doctor.
Location