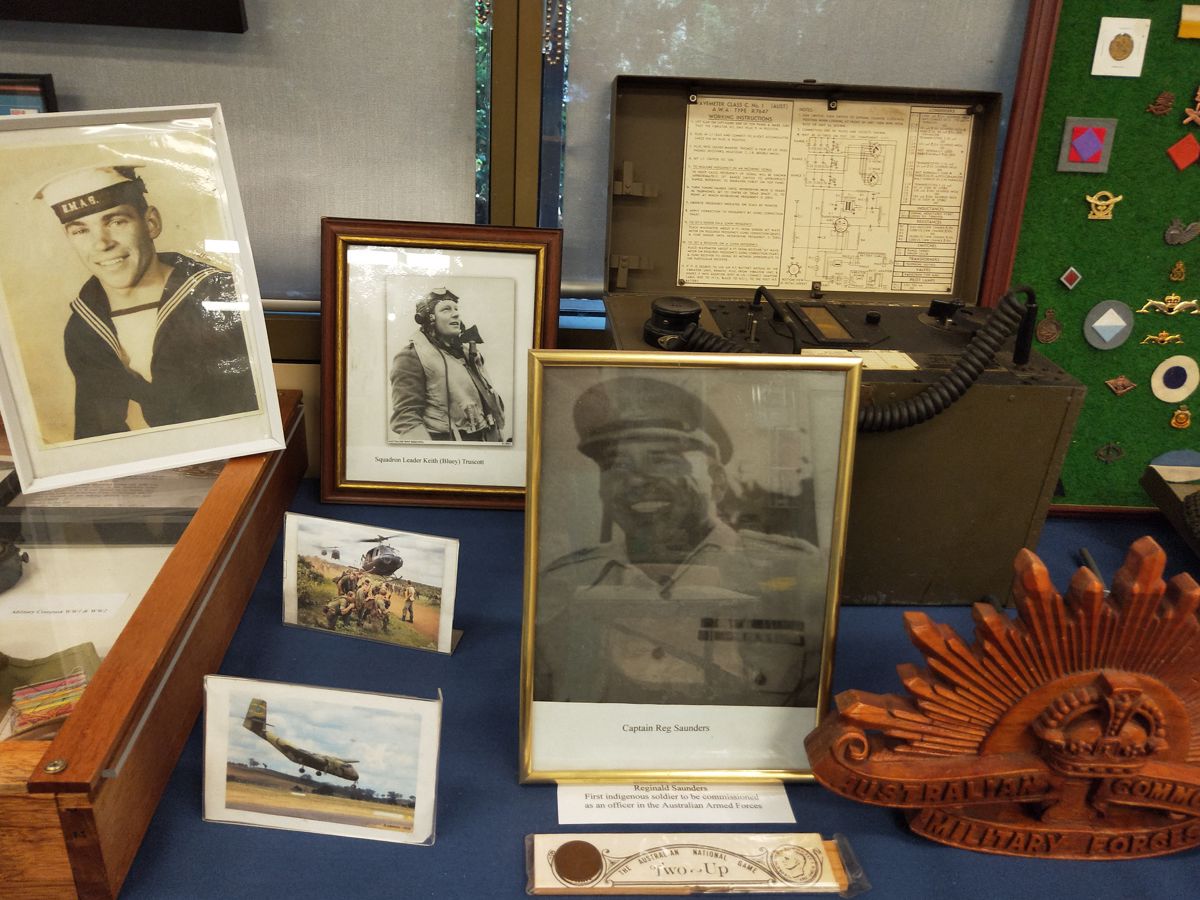 To provide assistance, support and care for serving and ex-serving Veterans. To hold commemorative services to remember those who took part in wars and conflicts over the years.
Type:Clubs
Other:Social Club,Veterans
Details
Description
Wanneroo RSL Sub-Branch will foster a spirit of support and comradery amongst members and affiliates by holding regular social activities such as sundowners and outings. In our Clubrooms we have a display of military memorabilia. We intend to support the education of the younger generation by facilitating visits by school groups and other organizations and hold Open days for the public throughout the year. We are also restoring an old ex-military vehicle to provide support for ex-military personnel who may have issues including PTSD. Our environment is friendly with ex-military banter. We aim to teach Veterans new skills, give them ownership of a project and promote their wellbeing. We aim to use the restored truck on commemorative occasions which includes ANZAC Day and Remembrance Day.
Location
Address: 23 Civic Drive,Wanneroo,WA,6065
Phone: 0429 900 355
Email: [email protected]