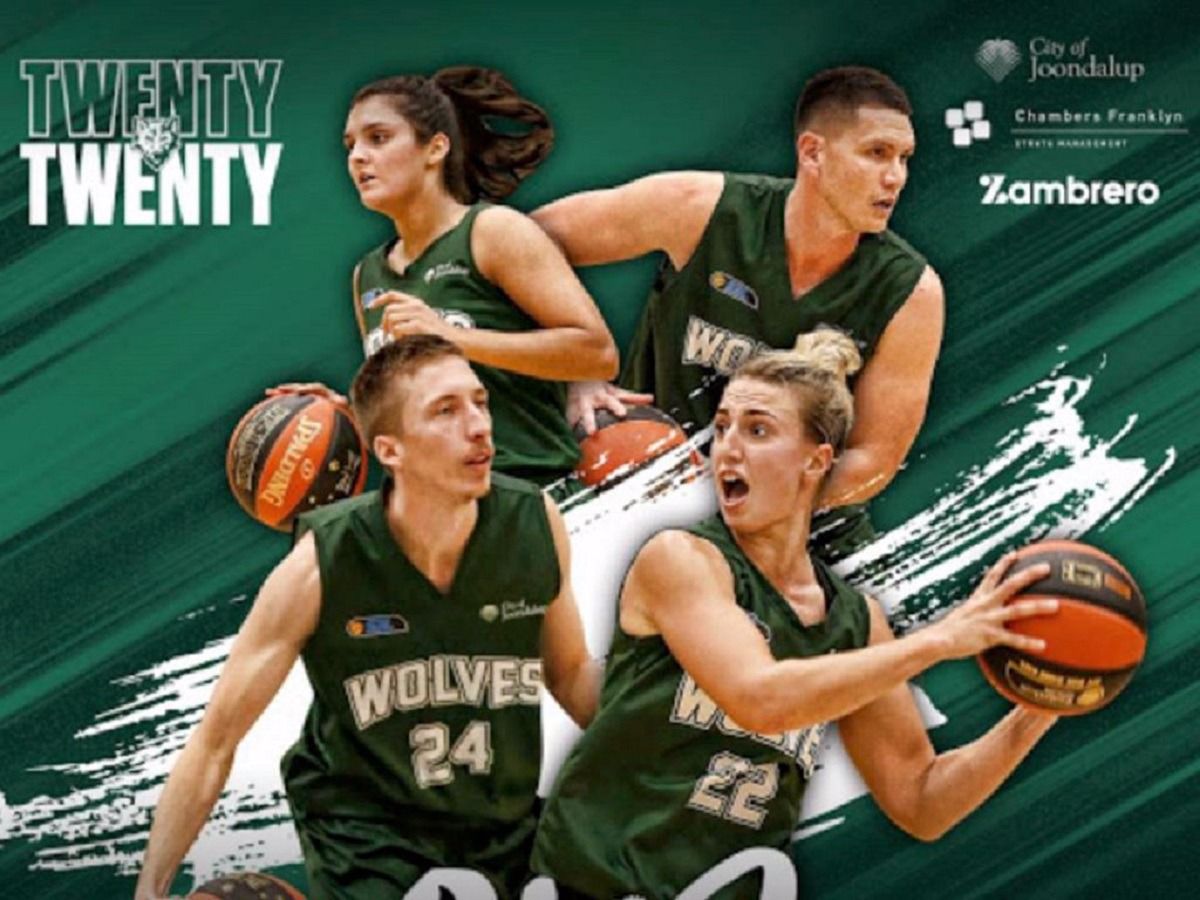 Wanneroo Basketball Association
The Wanneroo Basketball Association is one of the most successful and professionally operated basketball associations in Western Australia.
Details
Sports:Local Clubs,Basketball
Description
It is based at the Joondalup Basketball Stadium and has been in existence for over 30 years. The Association has grown substantially over the past 15 years to become an integral part of, and an influential organisation within, the local community. The pinnacle of the Association is the State Basketball League Men's and Women's teams. The Joondalup Wolves, as they are proudly known, have been in existence since 1983 and have experienced much success in their time, including many Championships.
Location