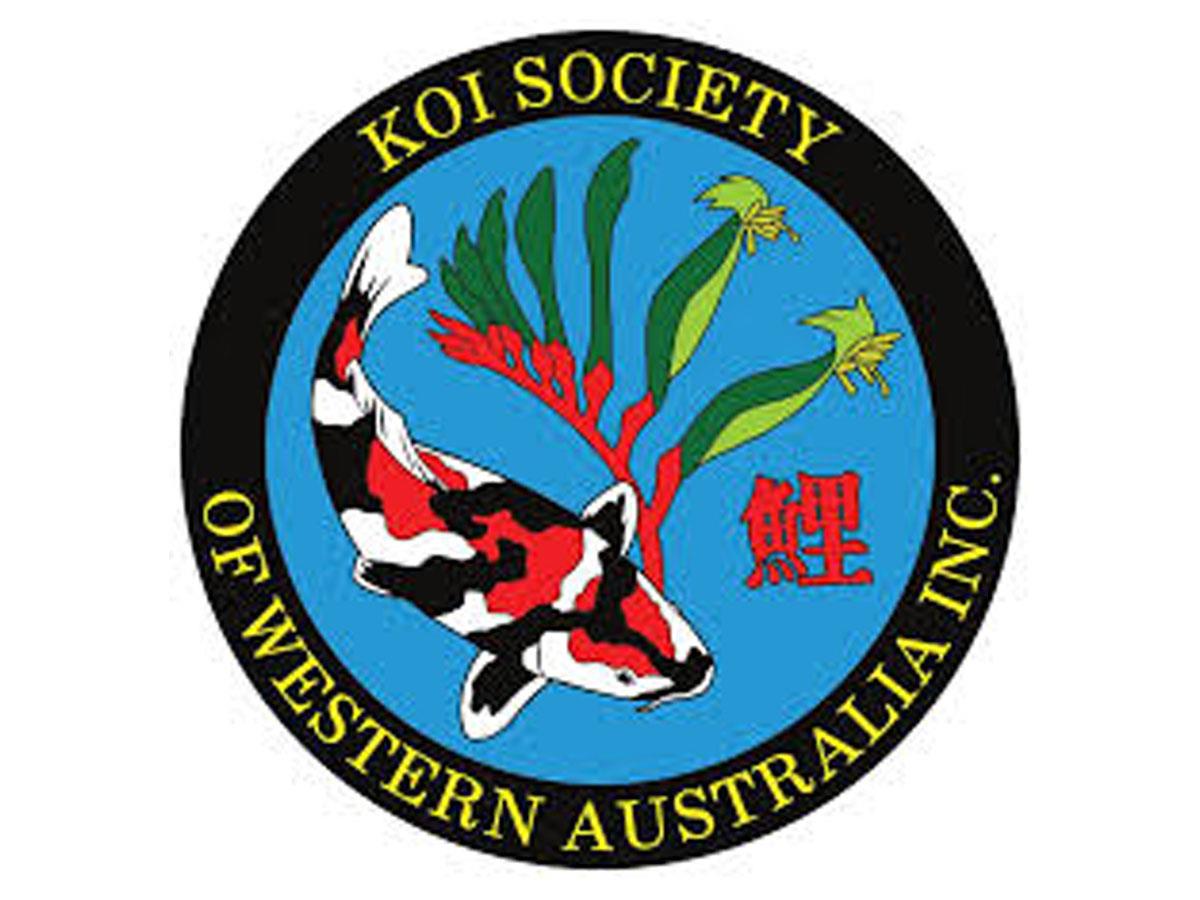 Koi Society Of WA
Formed in 1989 by a group of Koi enthusiants with the aim to provide leadership and knowledge to members, and the public in all aspects related to the koi-keeping hobby.
Type:Clubs
Other:Special Interest
Details
Description
The Koi Society of Western Australia is the Western Australian chapter of the Zen Nippon Airinkai (ZNA) of Japan. All this started from humble beginnings. In 1989 a party of 14 koi enthusiasts formed the Koi Society of WA, by 1990 the membership numbers had increased to a level sufficient to support an Annual Show of Fish.
Western Australia has a very healthy koi society with over 100 active members at present. Over the years it has provided information to thousands in the community and underpins this information with sound environmental advice.
The society also offers a service to collect unwanted pond fish seeing this as preferable environmentally to dumping fish in waterways and dams.
Northern Brand Meetings are held on the 2nd Tuesday of each month at 7:30pm Wanneroo Recreation Centre. These meetings are a great opportunity to meet other koi owners, ask questions about your pond, and find out what is happening in the society.
Location
Address: Wanneroo Recreation Centre, 275 Scenic Dr,Wanneroo,WA,6065
Phone: 0423 410 681
Email: [email protected]