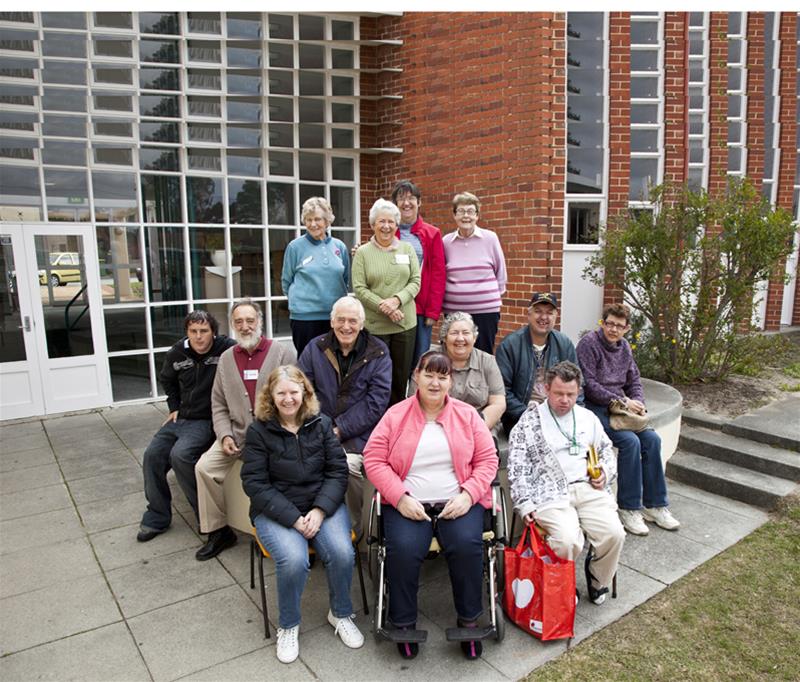 UnitingCare West is a community services agency of the Uniting Church that touches the lives of tens of thousands of Western Australians every year.
Type:DGR 1 Status
Charity:Aboriginal,Disabilities,Drugs & Alcohol,Family,Fundraising,Housing & Homeless,Mental Health
Details
Description
UnitingCare West is a community services agency of the Uniting Church that touches the lives of thousands of WA families and individuals each year.
UnitingCare West provides a diverse range of holistic programs which enable those most in need in the WA community to belong and thrive. UnitingCare West operates over 35 community service programs from 17 sites across WA, reaching as far north as Merriwa and as far south as Great Southern. UnitingCare West's innovative and creative services seek to work in partnership with and meet the needs of those most disadvantaged and marginalised in our community to create justice, hope and opportunity for all. UnitingCare West's work is based on the values of empathy, respect, inclusiveness, integrity and commitment
Programs include: accommodation for people experiencing or at risk of homelessness; community based recreation and respite for carers and people who are living with a disability; community engagement and social inclusion; community mental health; crisis accommodation and transitional housing; a day centre for marginalised individuals and people experiencing homelessness; financial counselling and emergency relief; family preservation and re-unification; foster care for children and young adults; food rescue and food provision; group and transition homes for adults who are living with a disability; housing support for people experiencing mental health challenges; peer support for young people; regional and rural support for young people with diverse sexuality and gender; transition and re-entry support for ex-offenders; as well as a women's refuge. In addition, UnitingCare West runs The Warehouse Café, an activity for social benefit where participants from UnitingCare West's Community Options program are given opportunities for community connection, building life skills, training, and the possibility to move into open employment.
Location
Address: 16 Sunbury Road,Victoria Park,WA,6100
Phone: 1300 663 298
Email: [email protected]