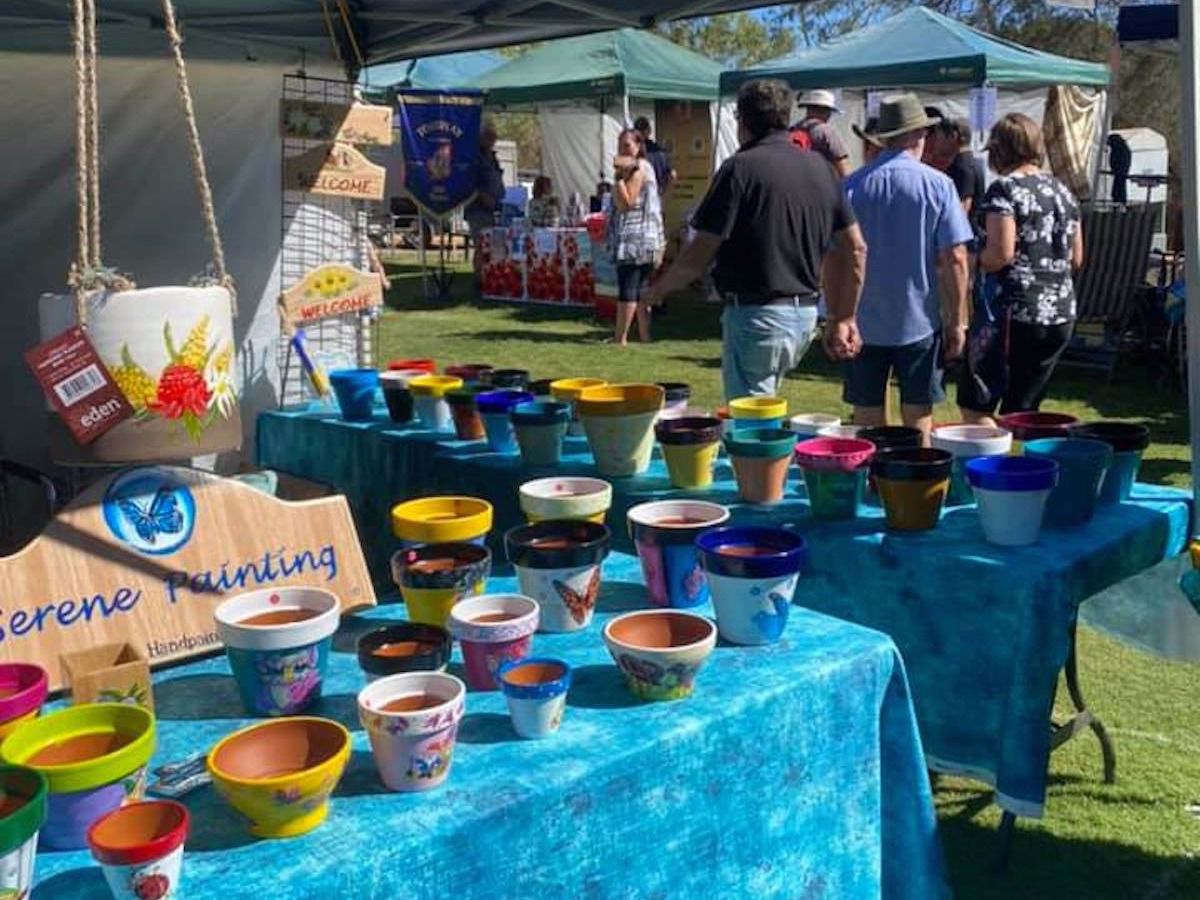 Toodyay Farmers Market
Supporting sale of regionally grown produce and value added products, plus education, art, lifestyle and fun!
Dates:Every 3rd Sunday of the Month
Time(s):9.00am to 1.00pm
Venue:Stirling Park
Details
Ticket Price:Free
Venue:Stirling Park
Description
With a mission to create a space for local and regional people to sell, promote and advertise locally grown, produced and raised goods and share knowledge and educate on topics that will bring value to people's lives. Come along to encourage and support sustainable living and back to basic principles, that promote human and environmental health.
Events
Location
Venue:Stirling Park
Address: Stirling Park,Toodyay,WA,6566
Phone: 0429 984 482
Email: [email protected]