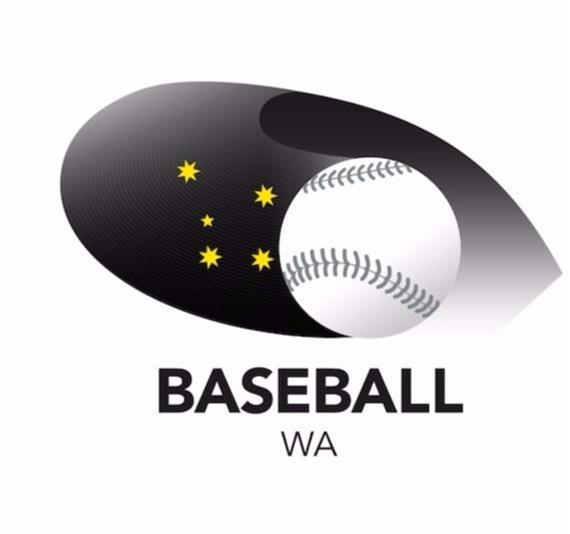 Baseball WA is part of the Australian Baseball Federation, which is the peak representative body for baseball in Australia.
Details
Description
Baseball WA is part of Baseball Australia (BA) - the governing body for all levels of baseball throughout the country. Primarily responsible for the development of the sport; administration, conduct, participation, high performance and promotion, BA works with seven (7) State and Territory associations and 600+ clubs across the country.

BA also acts as the international liaison and represents Australian Baseball at all International forums. They are the 100% owner of the Australian Baseball League (ABL). The Southern Thunder and the Emeralds are the mens and women's National senior representative teams for Baseball Australia, both competing in the biennial IBAF World Cup and the men in the triennial World Baseball Classic.
Location