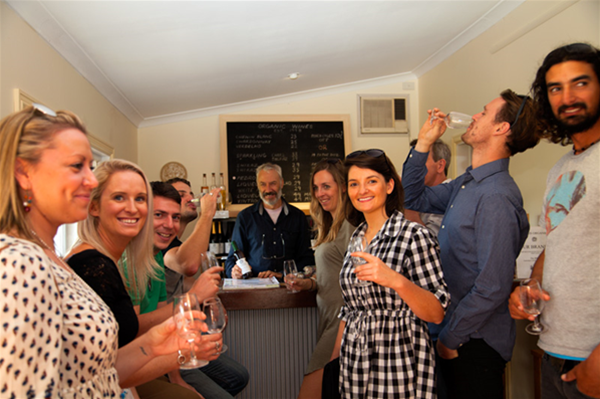 World Malbec Day Organic Sundowner
World Malbec Day 2nd week in April - Sundowner at Perth's only organic winery.
Dates:10th April
Venue:Harris Organic Winery
Details
Hosted By:Harris Organic Wines
Venue:Harris Organic Winery
Audience:Adults
Description
World Malbec Day - Sundowner
Harris Organic Wines is celebrating the vintage with a special Swan Valley food and organic wine Sundowner at the Vineyard. Come and join us for a glass of our hand-made 'Methode Traditional" organic sparkling wine, followed by several vintages of malbec, accompanied by tasty nibbles. You will also be treated to our speciality dessert wine 'liqueur verdelho'. Sundowner event – 6.00pm on the second Friday of April.
Location
Venue:Harris Organic Winery
Address: 179 Memorial Av,Baskerville,WA,6056
Phone: 08 92960216
Email: [email protected]