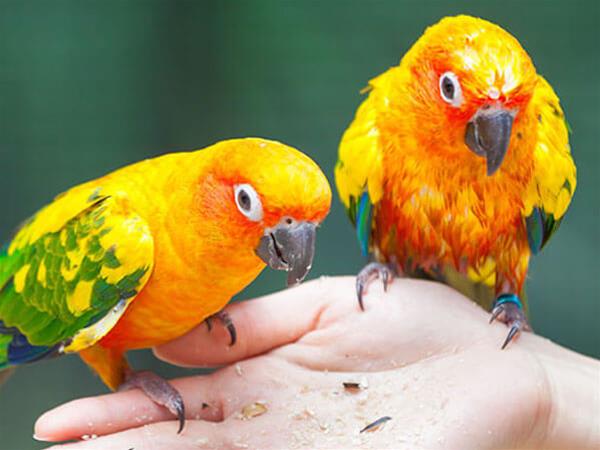 Subiaco Veterinary Hospital
Vet hospital with fully equipped examination rooms, diagnostic machines (xray and ultrasound) and pharmaceutical stores, with a friendly clinic cat named Bruce to boot.
Details
Description
The Veterinary Hospital aims to make pets feel at ease in the clinic with a caring and gentle approach to treatment and consultations. Staff and leading veterinarians are all passionate about pets and avid animal lovers.
Helping clients starts with providing a good understanding of health care issues and treatment options. With good advice and professional recommendations, you'll be well equipped to make the best ongoing health care decisions for your pet.
Subiaco Veterinary Hospital has been an integral part of the local community for years. In that time, they have helped thousands of cats & dogs, rabbits & guinea pigs, birds, and even a few ferrets. They also service the Dogs's Refuge Home in Shenton Park.
Location
Address: Subiaco Veterinary Hospital, 107 Railway Rd,Subiaco,WA,6008
Phone: 9381 2291
Email: [email protected]