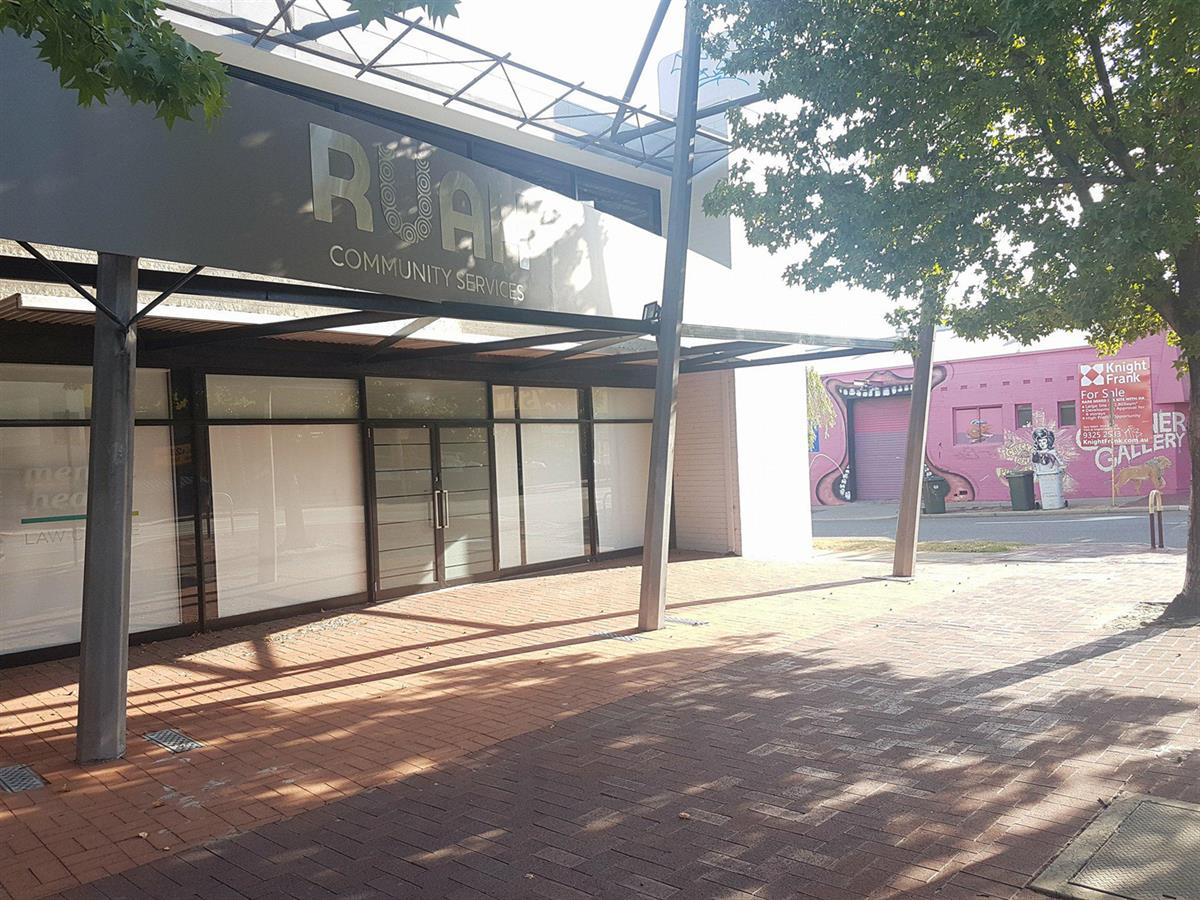 It is committed to working in partnership with citizens marginalised by mainstream society to enable them to overcome their disadvantage, improve the quality of their lives, enhance their spirit and participate more fully in the community.
Details
Description
At Ruah, they have been working with vulnerable people for more than 60 years.They have a bold and colourful history and are renowned for delivering practical, creative solutions to the wicked problems of homelessness, family and domestic violence and the challenges of living with chronic mental illness.
They partner with government, business and other health and welfare agencies to innovate, developing new evidence-based models of care and driving social change.
As advocates, they are reframing the narrative because they are passionate about ending – not just managing – complex social issues like homelessness, domestic violence, and the challenges and disadvantage attached to poverty and mental illness.
Their professional teams work with individuals at home and on the streets, run the Ruah Centre drop-in facility in Northbridge, The Kambarang Place and Harmony Place women's refuges and other specialist support centres and mobile services across the State.
Location