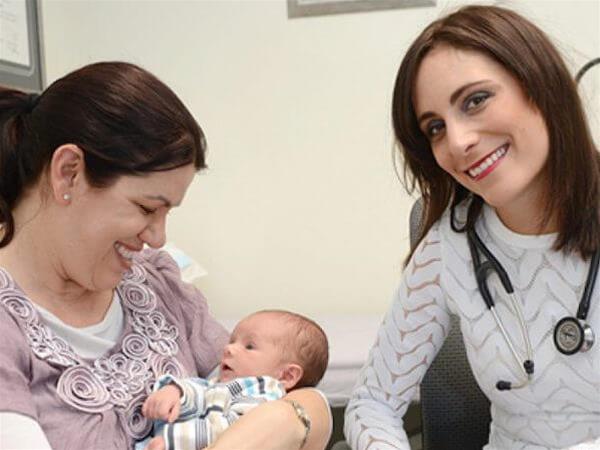 A family run GP near the corner of Rokeby Rd and Barker Rd.
Details
Description
We keep a close eye on the small details. As such, our clinic is professionally designed with the latest, modernist furnishings and touches of comfort. The cleverly located Kids Zone keeps your children entertained whilst you enjoy our extensive range of current magazines and newspapers.
Housed inside the high, steel-trussed beams of the historic King's Hall, a Subiaco landmark built during the early days of Federation. Affectionately referred to as 'The People's Hall', it served as the major community and social centre in Subiaco for more than half a century. During its distinguished lifetime, this building has welcomed returned servicemen, American GIs, championship bouts and split lips, moving pictures and magic lanterns, the Charleston, and the devout.
Location