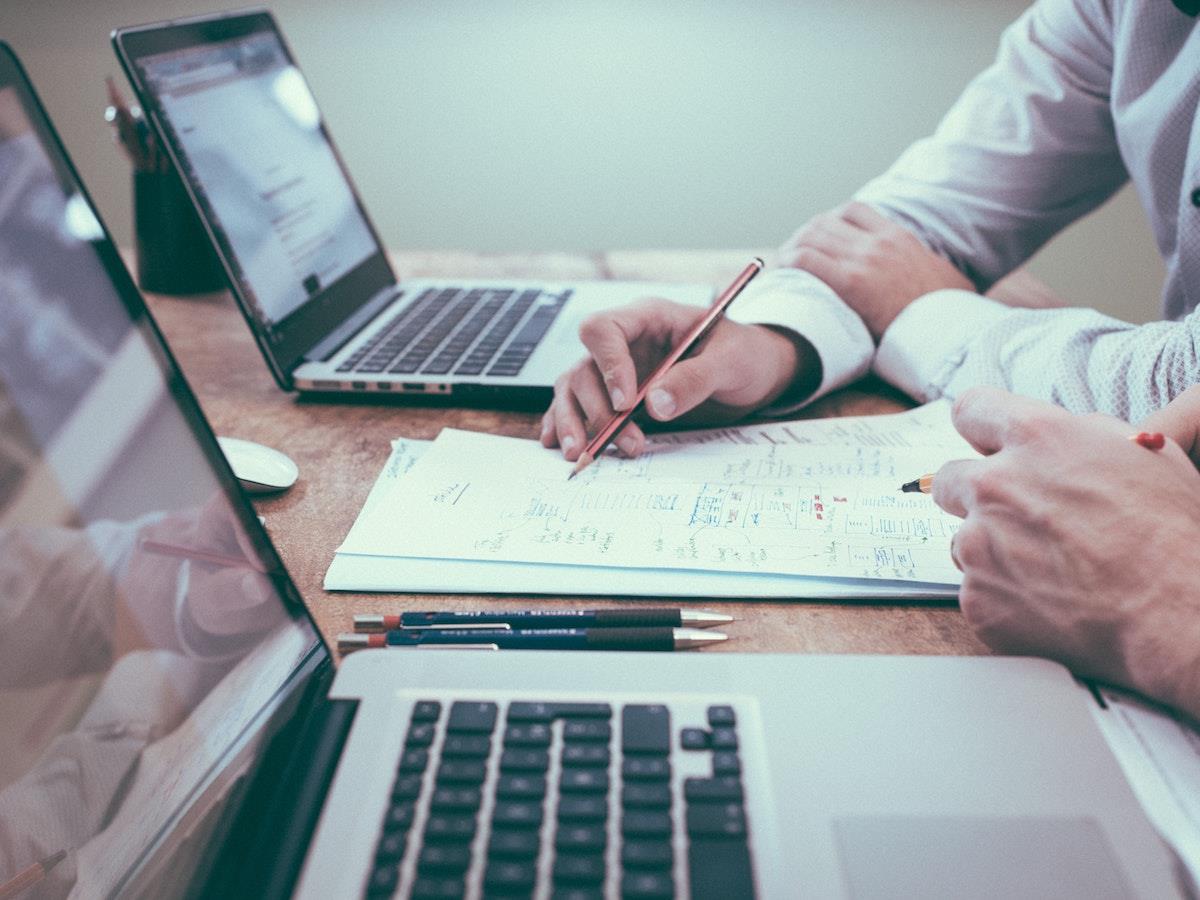 Piermonts is a small boutique accounting practice offering tax advice and solutions to a diversified range of clients.
Details
Description
They provide tax advice and solutions specifically designed for the needs of individuals and small business.
You'll benefit from their network of related business providers including finance brokers, financial planners, solicitors and bookkeepers to keep your business going and growing.
The person you deal with on the phone is the same person who prepares your tax return and financial reporting. Their policy is if we can't take your call immediately, we will be in touch within 24 hours.
We speak the same language. We come from a small business background too and understand the stresses that many small business owners face.
Location