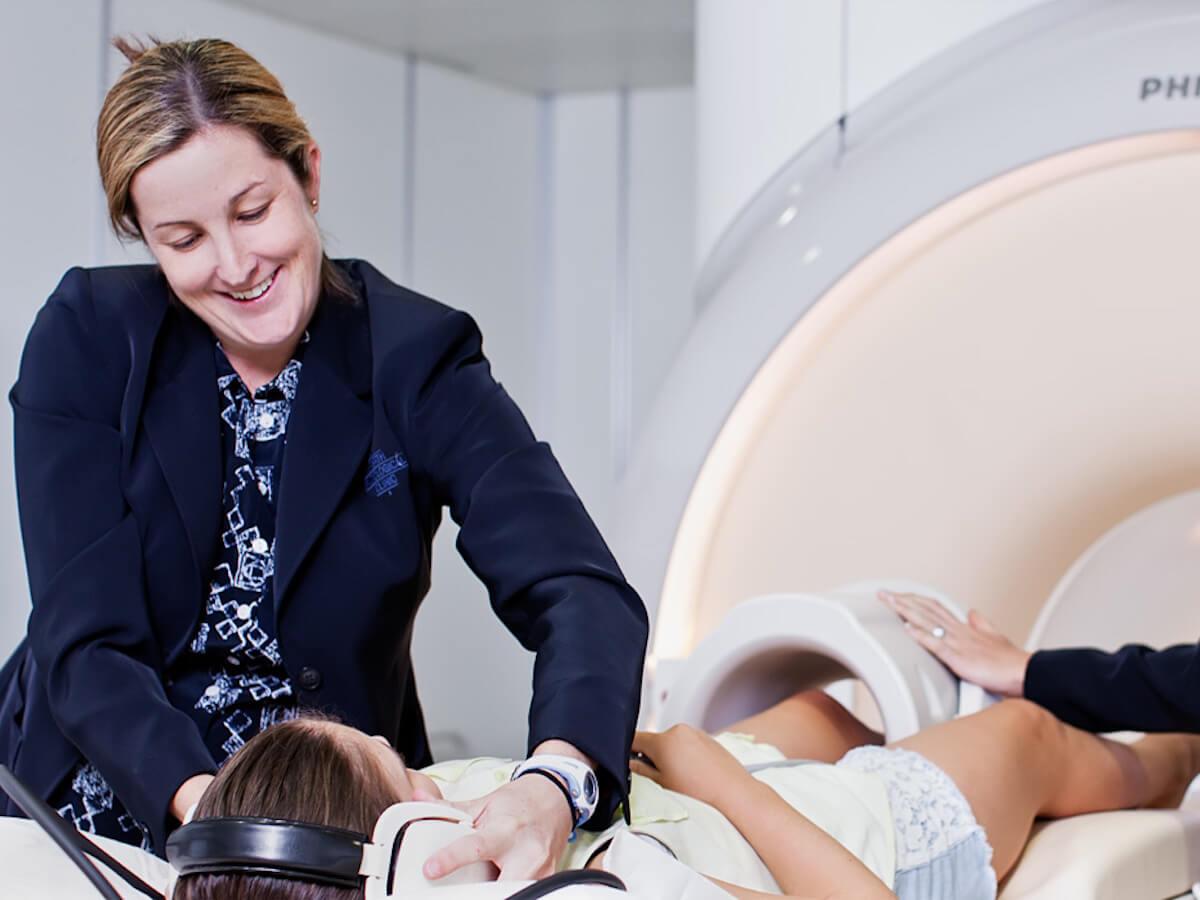 Perth Radiological Clinic
Perth Radiological Clinic is a leader in the provision of diagnostic medical imaging services in Western Australia and have been caring for Western Australians since 1948.
Details
Description
Perth Radiological Clinic (PRC) is the longest established private radiology practice in Perth. Since opening its doors in 1948 the Practice has grown to become the state's premier diagnostic imaging provider, with a world class digitally-linked network of community and hospital based clinics across the metropolitan area. The Practice has an un-matched record of innovation in WA, being the first private practice to introduce ultrasound, CT, MRI and PACS (Picture Archiving & Communication System).
Today the company employs 700 West Australians including over 70 specialist doctors. It operates the radiology department in some of Perth's busiest hospitals including Joondalup Health Campus in the north and Armadale Health Service in the south. In November this year Perth Radiological Clinic will open its 17th site in Perth, when the new St John of God Midland Public and Private Hospitals commence operations. The new department will bring much needed diagnostic imaging services to the eastern metropolitan area's new medical hub.
The Practice credits its longstanding success to its commitment to providing innovative diagnostic imaging services and remaining on the cutting edge of technology; an ongoing challenge in a fast moving field, driven by rapid advances in technology.
Underpinning the company's ethos of innovation is its unwavering commitment to the care of the patients it serves allied with unparalleled diagnostic acumen. The company prides itself on the calibre of its doctors and the skills of its technical and support staff all supported by a decentralised model of management.
Perth Radiological Clinic Chairman Dr Martin Blake says, "The real strength of PRC is the cohesive nature of our group of doctors supported by dedicated professional staff. Whilst it is a business, the overriding emphasis is on patient care. There is a commitment to and an investment in excellence in equipment and staff, which in conjunction with a team of carefully selected radiologists combines to ensure the best experience and best report for every patient, every time. Patient outcome is further improved by the fact that at PRC, as opposed to many other practices, radiologists operate in smaller specialist teams all linked by a digital network that allows images to be instantly seen at all of our sites no matter where the patient attended. This allows for an expert subspecialist opinion on every case, vastly improving diagnostic accuracy. This model essentially brings the radiologist to the patient."
A model like this is also very attractive to young talented radiologists who see the benefit of such a collegiate set up. The Practice is able to offer something special to the next generation of outstanding doctors, and being the state's largest independent, doctor-owned practice means that these new doctors have a real say in their future career paths.
Location