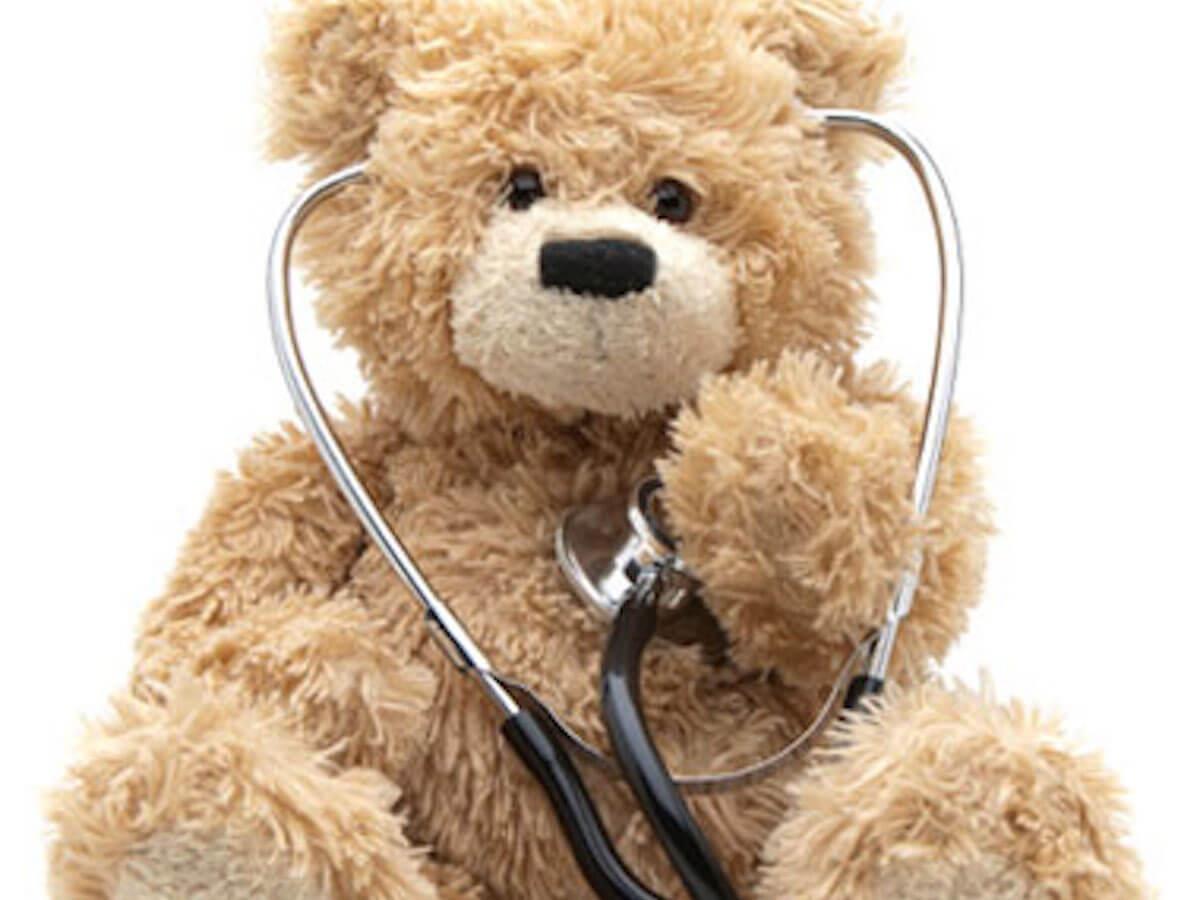 Perth ENT Centre
Ear, throat and nose specialist offering pathology, radiology and surgeries.
Details
Description
Offering a comprehensive pediatric ear, nose and throat medical service and treating all conditions affecting the ear, nose, throat, head, and neck. This also includes hearing testing, hearing rehabilitation and allergy evaluations.
Doctors are trained at prestigious international centers, extensive research and teaching portfolios and therefore are uniquely qualified in their field. Furthermore, they are one of the few groups of Otolaryngologists in Australia who focus primarily on children and adolescents.
Mon to Fri 8:00am to 5:00pm.
Location
Address: Perth ENT Centre, Suite 6, 1 Salvado Road,Subiaco,WA,6008
Phone: 9328 0580
Email: [email protected]