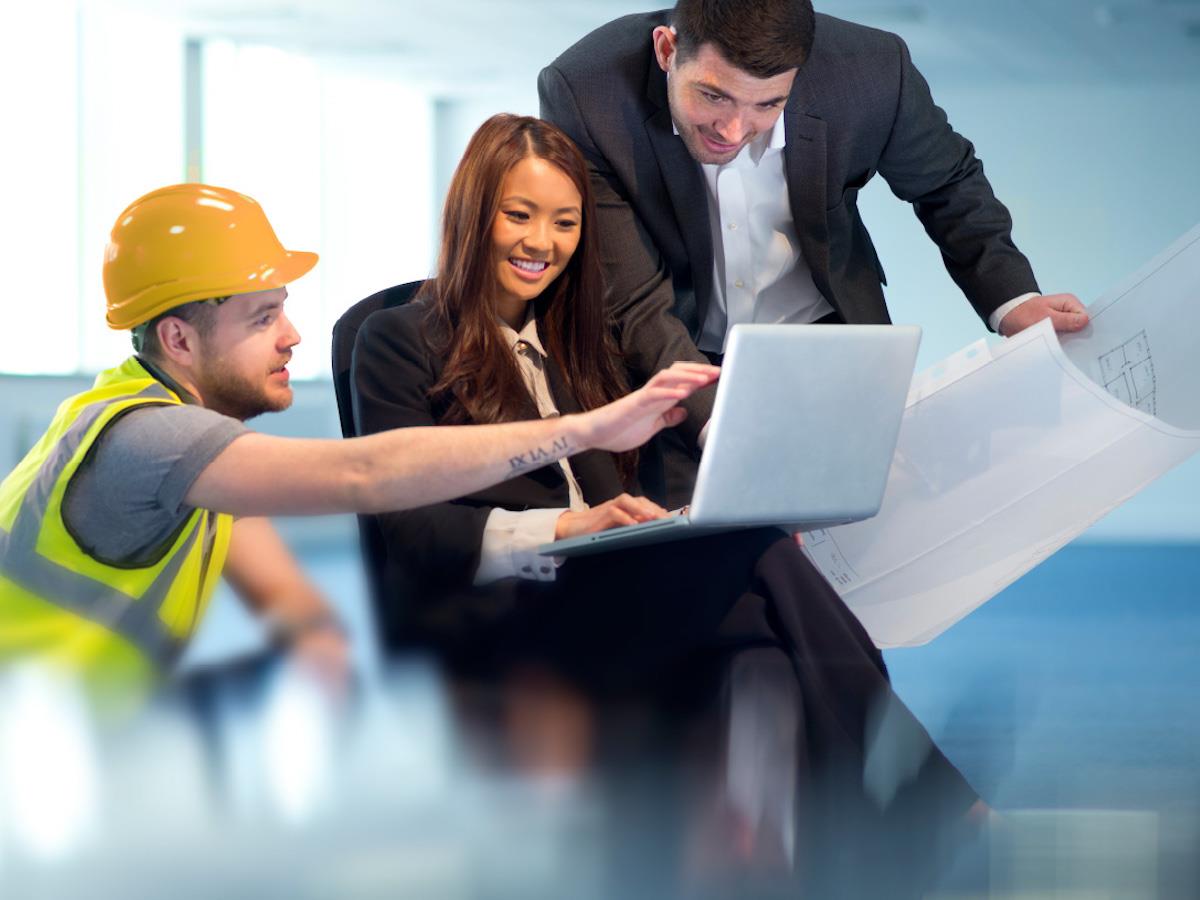 People Solutions
People Solutions provide tailored, integrated, cost-effective organisational development solutions, unleashing the potential in people and teams for organisations across Australasia.
Details
Description
Ever since they started out in 1999, People Solutions have harnessed psychology to delve deeper and redefine organisational development best practice, delivering innovative solutions that fulfil personal, professional and business potential.
Under the guidance of founders Mark and Steve from their head office in Perth, our company has grown to become the partner of choice for HR professionals and organisations across myriad sectors. Indeed, many of their customers have been with us since day one.
We've earned a deserved reputation for designing and implementing creative solutions that are tailored to meet customers' unique strategic business and organisational development objectives, as quickly and cost effectively as possible.
Location
Address: People Solutions, 5 Agnew Way,Subiaco,WA,6008
Phone: 9388 0300
Email: [email protected]