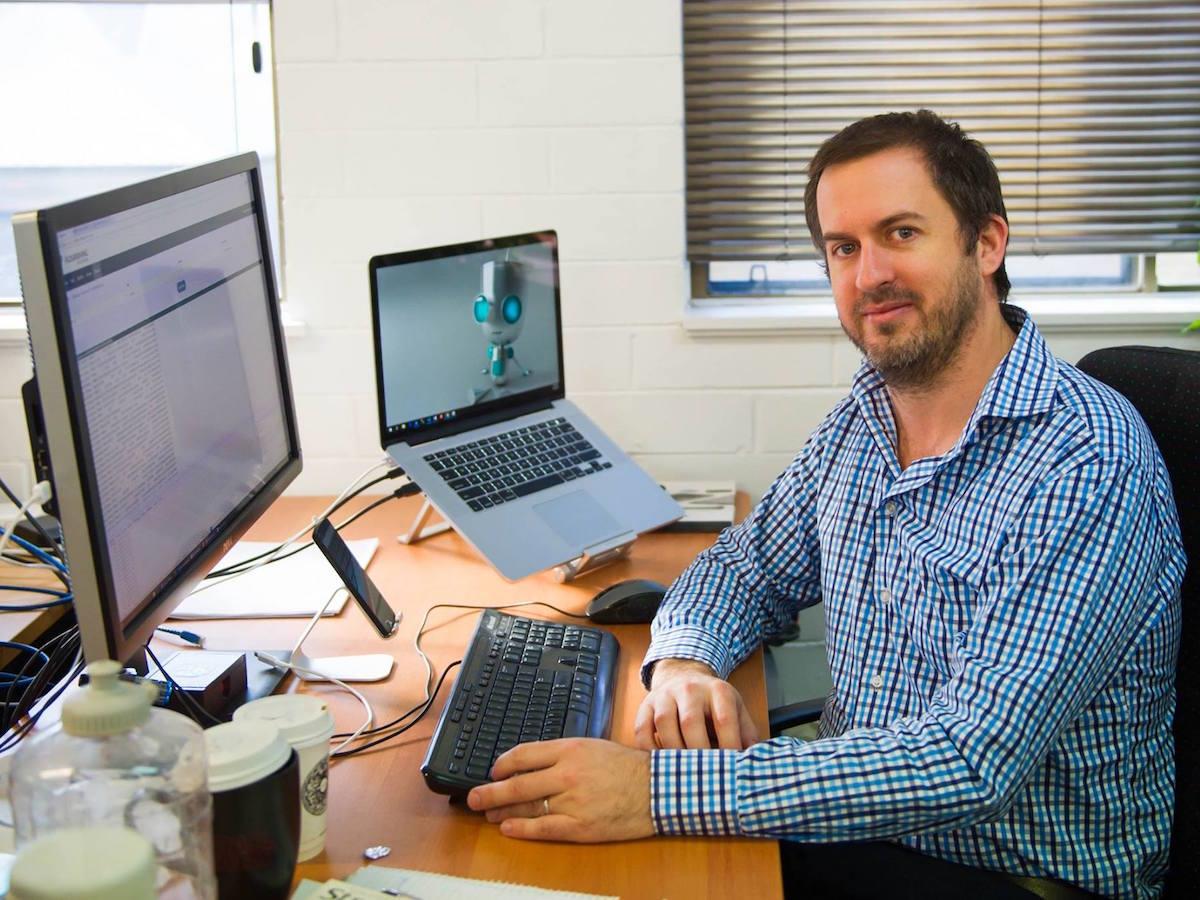 Making your software and apps fit your business, not the other way round.
Details
Description
Lateral, based in Perth and Melbourne, are app development experts dedicated to solving our clients' business problems, whether they are small businesses to large enterprises or based locally, nationally and internationally.
Lateral's aims to deliver a strategic mix of business and technology to a broad range of industries including government, health, agribusiness, education, resources, infrastructure and retail.
Location