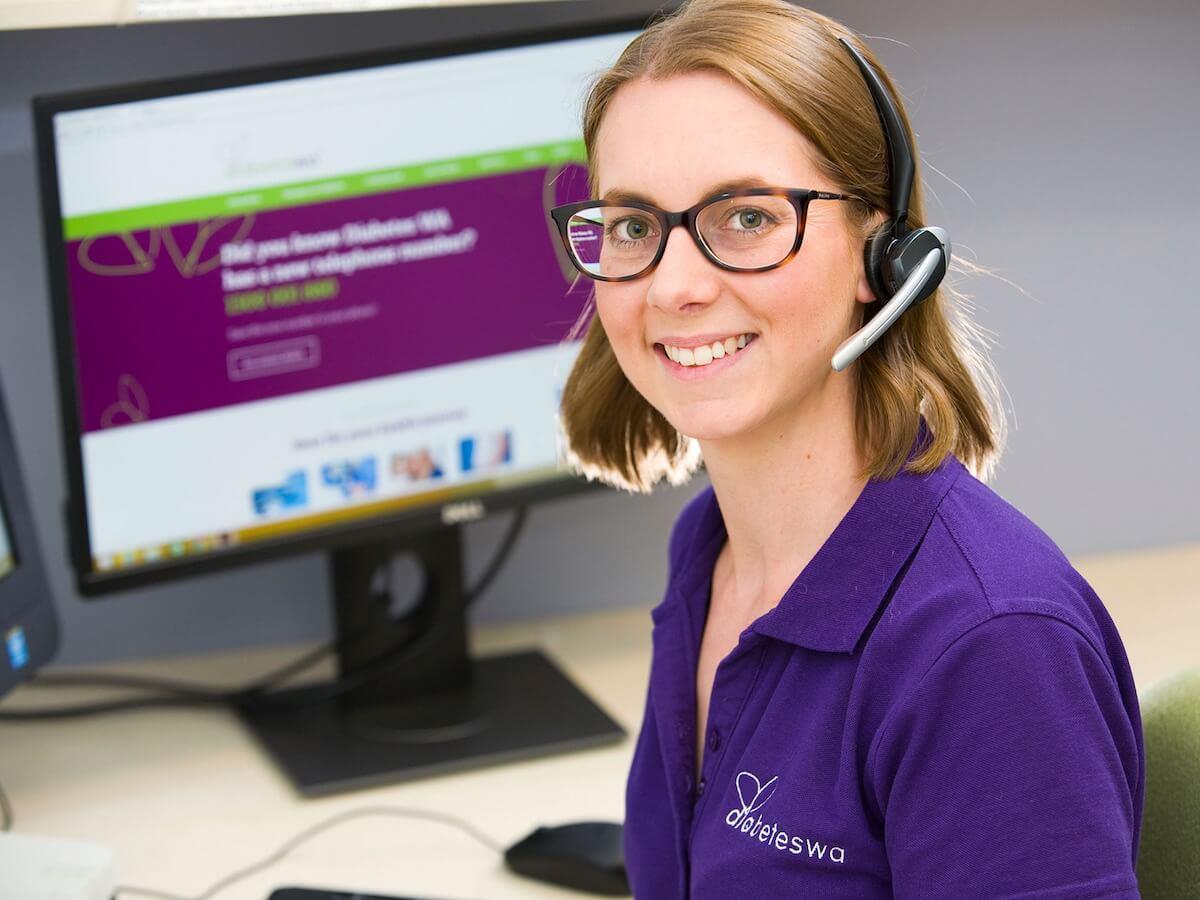 Founded in 1965, Diabetes WA is the peak body and voice of diabetes in Western Australia.
Details
Description
Our vision, Freedom from Diabetes, captures the focus of what we do: to minimise the impact of diabetes in Western Australia. We strive to achieve this by:
Providing diabetes-related products to the Western Australian community to help people manage the condition. (To browse the online shop click here).
Providing a range of support and education services to make living with diabetes easier.
Offering programs that inform the community about the ways of safeguarding against or reducing the impact of diabetes, including type 2 diabetes prevention initiatives.
Providing resources and information for health professionals.
Advocating on behalf of people with diabetes to eliminate unfair practices and stigma.
Representing a membership base of over 12,000 people affected by, or at risk of, diabetes.
Raising vital funds to support research and programs.
Supplying information and advice to anyone wanting to know more about diabetes.
This important work cannot be achieved alone. It is through the generosity and support of the WA community that we are able to ensure this work is delivered and sustained for the future.
Location