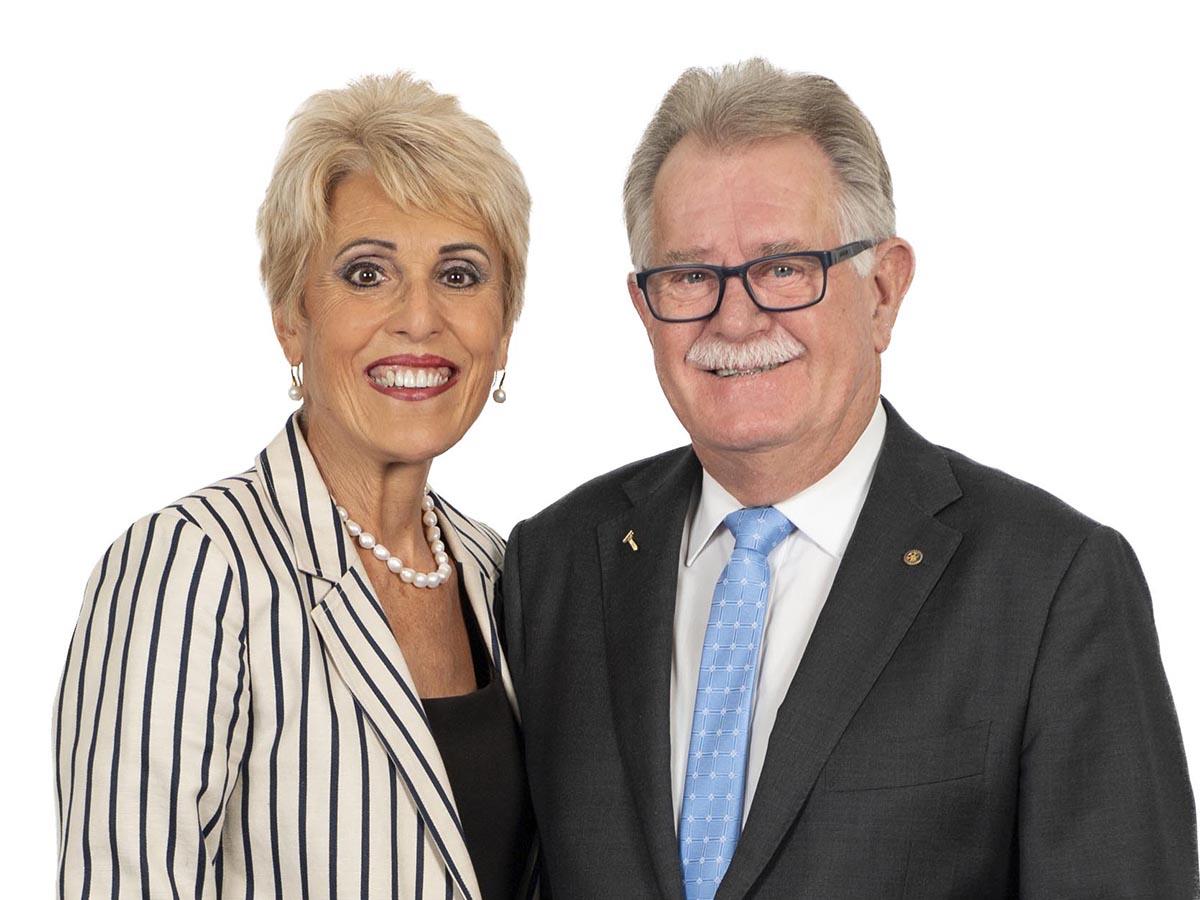 A unique and highly respected boutique real estate agency offering premium one on one service
Details
Description
In Italian "Avanti" is a word often used to convey welcome, friendship and a warm invitation to "step inside".
It is these sentiments which are the cornerstone from which we operate.
It has always been our aim to be the best…not the biggest. We specialise in providing the individual personal service we believe our clients deserve.
We never forget you have a choice as sellers!
At Avanti Residential your comfort and confidence is paramount to us, and our personable approach and client focused ethos brings a refreshing change to real estate.
We are committed to constantly evolving our marketing approach depending on what fits best with you and your home, to enable your property to be held above the rest.
We can put you in touch with the very best trades people and consultants including an excellent home stylist; painters; gardeners; window cleaners; carpenters; finance consultants; building inspectors; conveyancers – to ensure the sale and settlement of your property run smoothly.
One of the things we pride ourselves on is our unwavering commitment to providing our clients with the right professional sales advice, regardless of how it will affect us.
We sincerely look forward to being able to gain your respect in this area and look forward to working with you.
Please do not hesitate to contact us for all your property needs throughout the inner city and Western Suburbs – and beyond!
Location