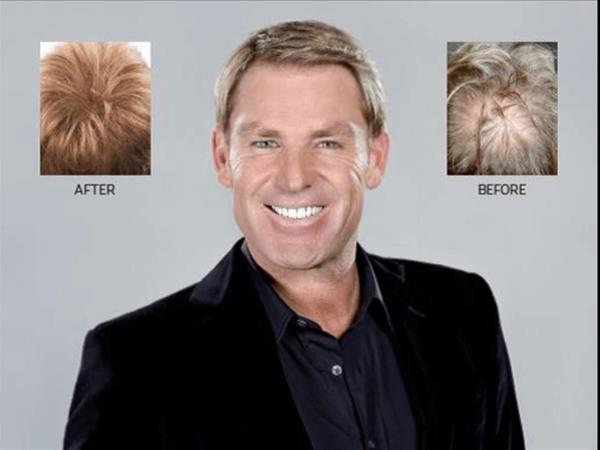 Advanced Hair Studio is known around the globe for real results in hair loss treatment and hair loss solution outcomes. Book your appointment today or just come in to have a chat.
Details
Description
At Advanced Hair Studio, they have successfully consulted more than 500,000 men and women, from all age groups, with hair loss treatment and hair loss restoration solutions. Advanced Hair Studio professionals understand that hair loss – whether it is thinning or balding – goes much deeper than appearance.
A full head of hair can denote health, strength and vigour. When a person starts to experience hair loss – female or male – emotional and inner distress can result. So often a large part of who we are is tied up with our hair. And, when hair loss or balding results, what we think about ourselves and what others think can also be altered. Hair loss, thinning and / or hair balding can be treated. There's nothing to fear.
Location