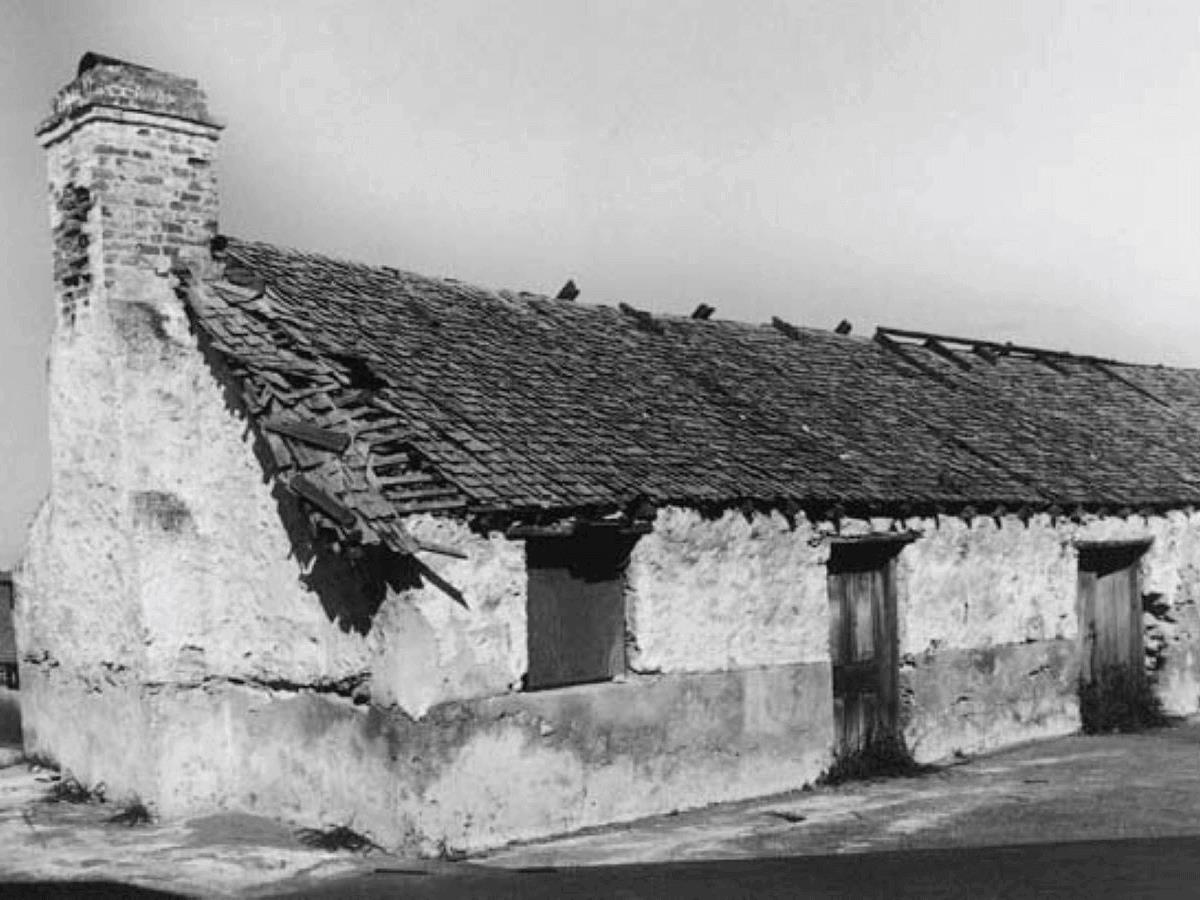 The Benedictine Stables
The last remaining structure of the Benedictine Monastery of New Subiaco.
Historical Sites:Buildings
Details
Historical Sites:Buildings
Open Days:By Appointment Only
Description
Built in 1851 by the Benedictine Monks from Subiaco, Italy the Stables are the last remaining structure from the original Monastery. Purposed as a monastery, orphanages and now aged care facilities, this site has had many uses in it's almost 170 years. With a predicted 10 years left until falling to ruin, the Stables were restored in 2019.
Location