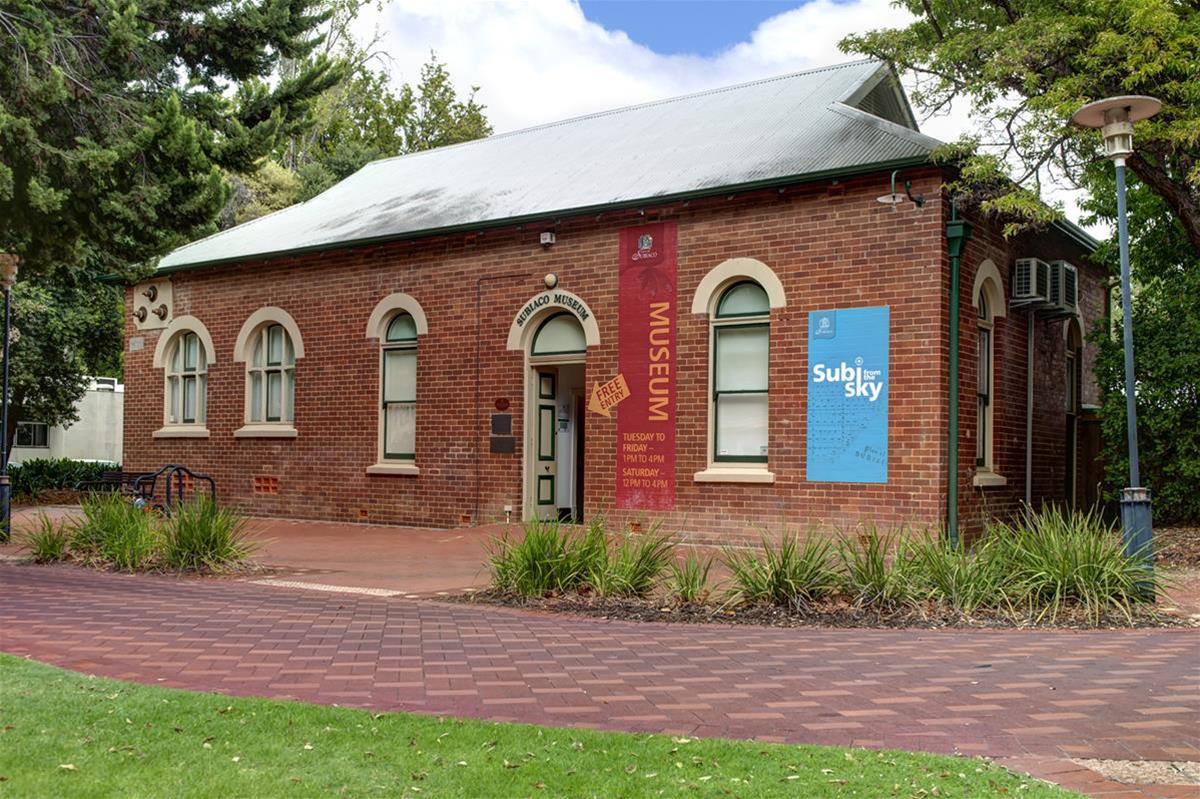 Subiaco Museum
Subiaco Museum records and shares the social history of the Subiaco area.
Details
Description
Discover Subiaco's fascinating past with a visit to the Subiaco Museum. Housed in a beautiful heritage building, the museum's collection includes objects dating back to early European settlement, tracing the history of Subiaco from Nyungah land, its role as a Benedictine monastery and the growth of the bustling suburb we know today. The collection also contains unique oral histories told by local residents as well as 3000 photographs documenting life in Subiaco from 1890 through to today.
There are rotating temporary exhibitions focussing on specific subjects and time periods of interest, providing another insight into life in Subiaco. For information on the exhibitions currently on display at the Subiaco Museum, visit www.subiaco.wa.gov.au/museumexhibitions
Are you looking for a historically-focussed outdoor activity instead? Download one of the museum's eight self-guided historical walks at www.subiaco.wa.gov.au/walkingsubiaco to learn more about the past of different areas within Subiaco.
We provide an alternative program for visitors who have hearing and visual impairments. We work with the visitor (and their carers) one-on-one with items from our education collection. The visitor can touch and feel the object and we discuss what the item would have been used for in the past.
We also offer school excursions and programs tailered to the National Curriculum, as well as school holiday activities and public programs (seminars and talks), so be sure to check out our website and conact us!
Events
Unexpected Moments Exhibition
Location
Address: 239 Rokeby Road,Subiaco,WA,6008
Phone: (08) 9237 9222
Email: [email protected]