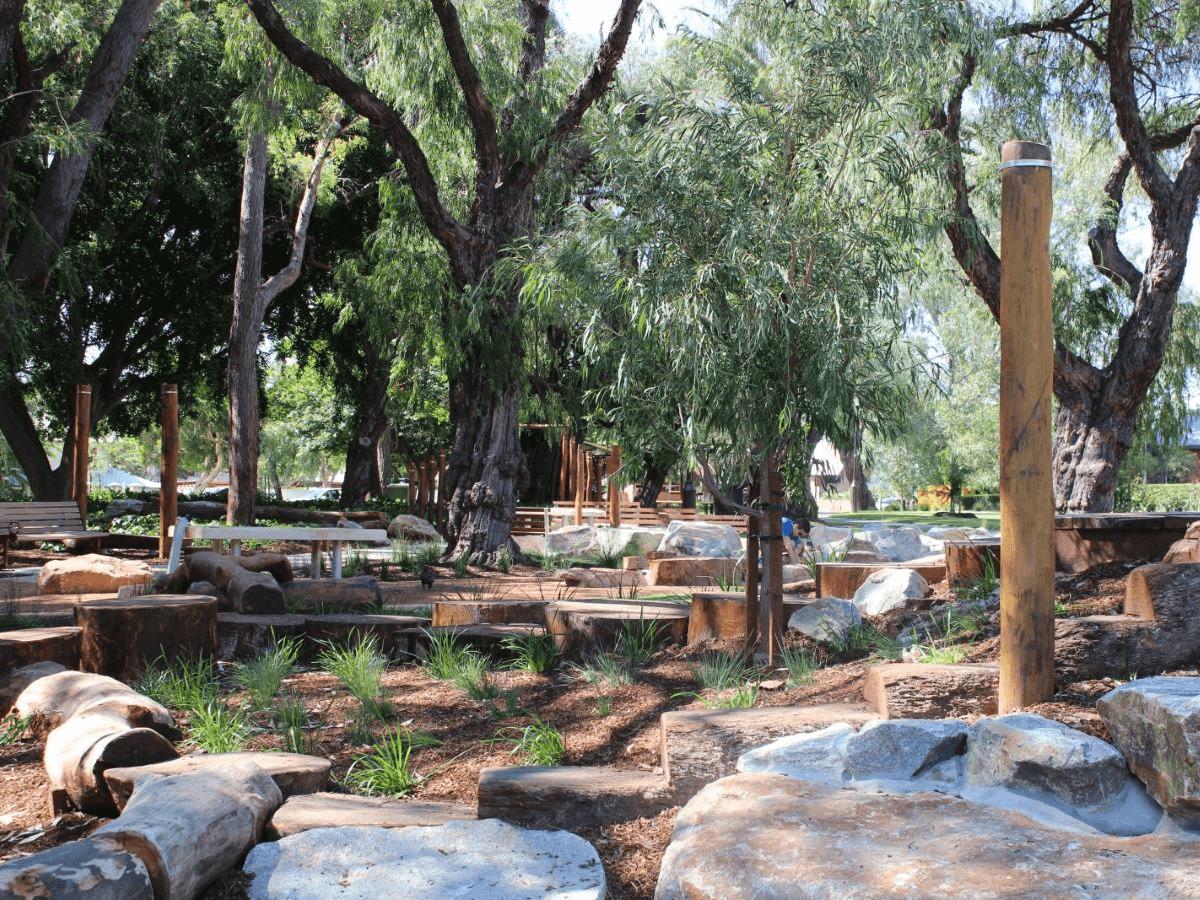 Subiaco Arts Centre Theatre Gardens
The Subiaco Arts Centre is a multi-purpose venue surrounded by magnificent gardens often used for craft fairs, wedding photographs, picnics, and free summer twilight concerts.
Details
Description
Theatre Gardens offer 2.6 hectares of green, shady landscapes with a running creek bed, open parklands and a water wise play space, all situated around Subiaco Arts Centre. The play space encourages children to embrace nature play with the incorporation of natural elements such as water, sand and trees. You can make use of the BBQ facilities and the copious amounts of seating, its a great place for a lunch break.
Related
Location
Address: 180 Hamersley Road,Subiaco,WA,6008
Phone: (08) 9237 9222
Email: [email protected]