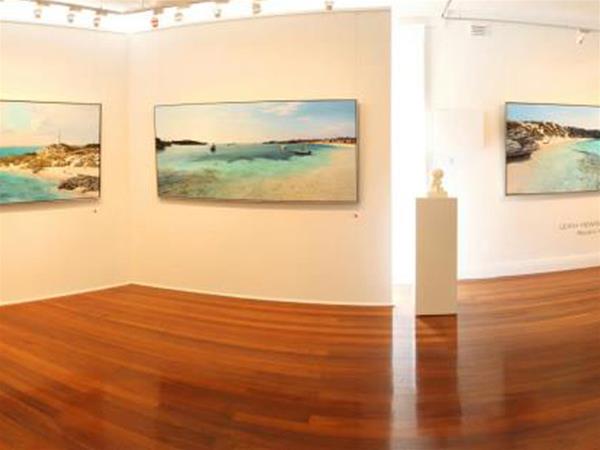 Linton and Kay Galleries Subiaco
Located in Perth, Western Australia, Linton & Kay Galleries hosts an impressive collection of quality fine art, complemented by a range of exhibitions, events and art services.
Open Days/times:Monday - Saturday 10am - 5pm, Sundays 11am - 4pm
Galleries:Painting,Art Gallery
Details
Galleries:Painting,Art Gallery
Open Days:Monday,Tuesday,Wednesday,Thursday,Friday,Saturday,Sunday
Description
Directors Linton Partington and Gary Kay have established extensive networks enabling them to produce exhibitions and projects with established and emerging artists from around Australia and the world.
Following the opening of the original Subiaco Gallery in 1998, Linton & Kay Galleries has had a gallery at Mandoon Estate Winery in the Swan Valley since 2015 and is currently relocating from the Perth CBD to an exciting new arts precinct in West Perth.
The galleries specialise in contemporary painting, sculpture and Aboriginal Art, and enjoy a dedicated client base. Linton & Kay Galleries are committed to providing corporate, private and investment collectors access to fine art of the highest quality.
Related
Linton and Kay Galleries Events
Location