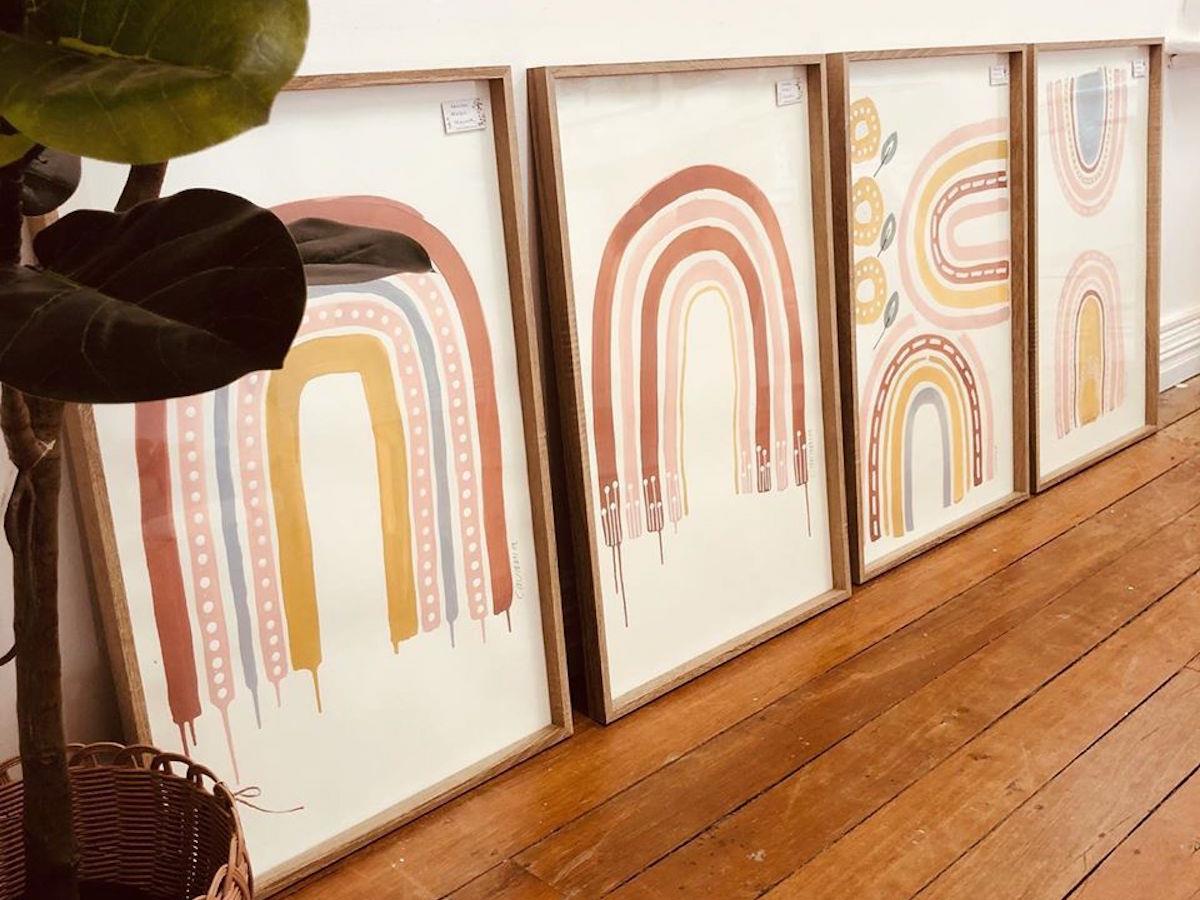 Karen Cavania | Jaffle Shack Gallery
A London raised girl now living in Western Australia. Artwork licenses around the world feature Karen's artwork and designs.
Represented Artists:Karen Cavania
Galleries:Painting,Artist Studio
Details
Galleries:Painting,Artist Studio
Open Days:Monday,Tuesday,Wednesday,Thursday,Friday,Saturday,Sunday
Description
An art space and gallery run by Karen Cavania atop the Jaffle Shack in the heart of Subiaco.
Location