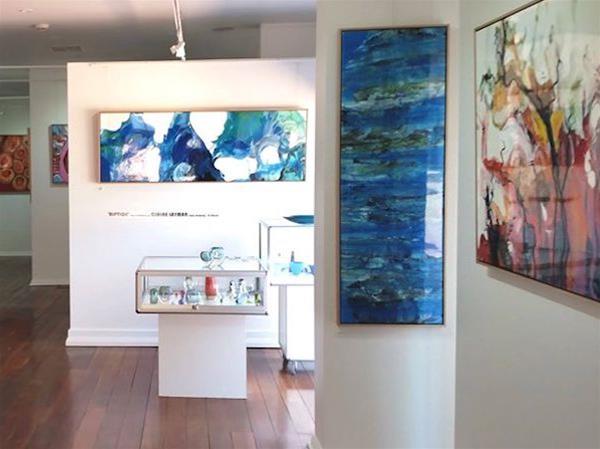 A contemporary mobile art gallery showcasing leading and up-and-coming Australian and international artists.
Open Days/times:Tuesday - Saturday 10am - 4pm
Galleries:Photography,Art Gallery
Details
Galleries:Photography,Art Gallery
Open Days:Tuesday,Wednesday,Thursday,Friday,Saturday
Description
Opening in 2002, Fusion Fine Arts now hold an exciting showcase of exhibitions throughout WA. Addtionally, they make frequent appearances at national and global art events.
They are dedicated to discovering the perfect piece to inspire your soul and invite you to share in their passion for fine art and design.
Location