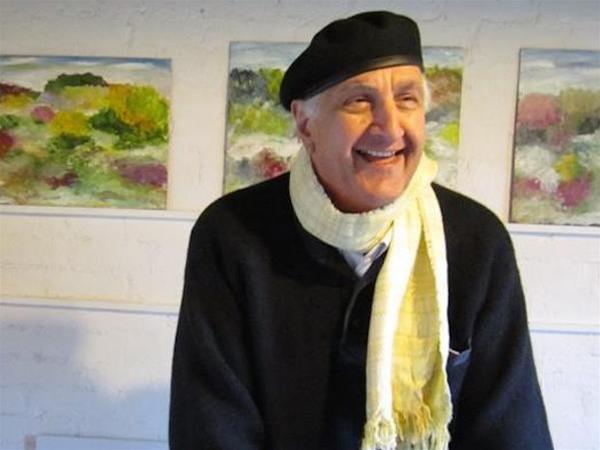 Arthur Spartalis Fine Arts
An established art dealership known for its specialisation in Western Australian Art from pre-settlement to 1950, and for publications which feature art and artists from that period.
Galleries:Glass,Painting,Art Gallery
Details
Galleries:Glass,Painting,Art Gallery
Description
Arthur Spartalis Fine Arts features over forty illustrated catalogues and books, including the encyclopaedic "A SURVEY OF WESTERN AUSTRALIAN ART FROM 1696", now the biggest selling locally written and published art text.
Arthur Spartalis established his art dealership, Nias Gallery, in 1975. In October of that year, he held his first exhibition: Limited Edition Etchings and Screenprints by Sir Sidney Nolan.In 1981, the business name changed to Arthur Spartalis Fine Art and specialised in Western Australian art from the pre-settlement, colonial (1829 - 1901) and early Federation (1901 - 1950) periods.
Today, the dealership has expanded to contain Australian Art, Australian and international silverware and glassware , jewellery and other objets d'art.
Clients of Arthur Spartalis Fine Art include public and private collections throughout Australia: national and state galleries; libraries and educational institutions; corporate collections; and personal collections, both local and overseas.
Services provided by Arthur Spartalis Fine Art: Valuations for insurance, sales, auction estimates, buying and selling agent at auction, research on artists and paintings and written reports on collections. Prices and quotes are in Australian dollars. Payment may be made by cash, cheque or direct debit.
Location
Address: 24 Coolgardie Street, Subiaco, Perth WA,Subiaco,WA,6008
Phone: 9388 2920
Email: [email protected]