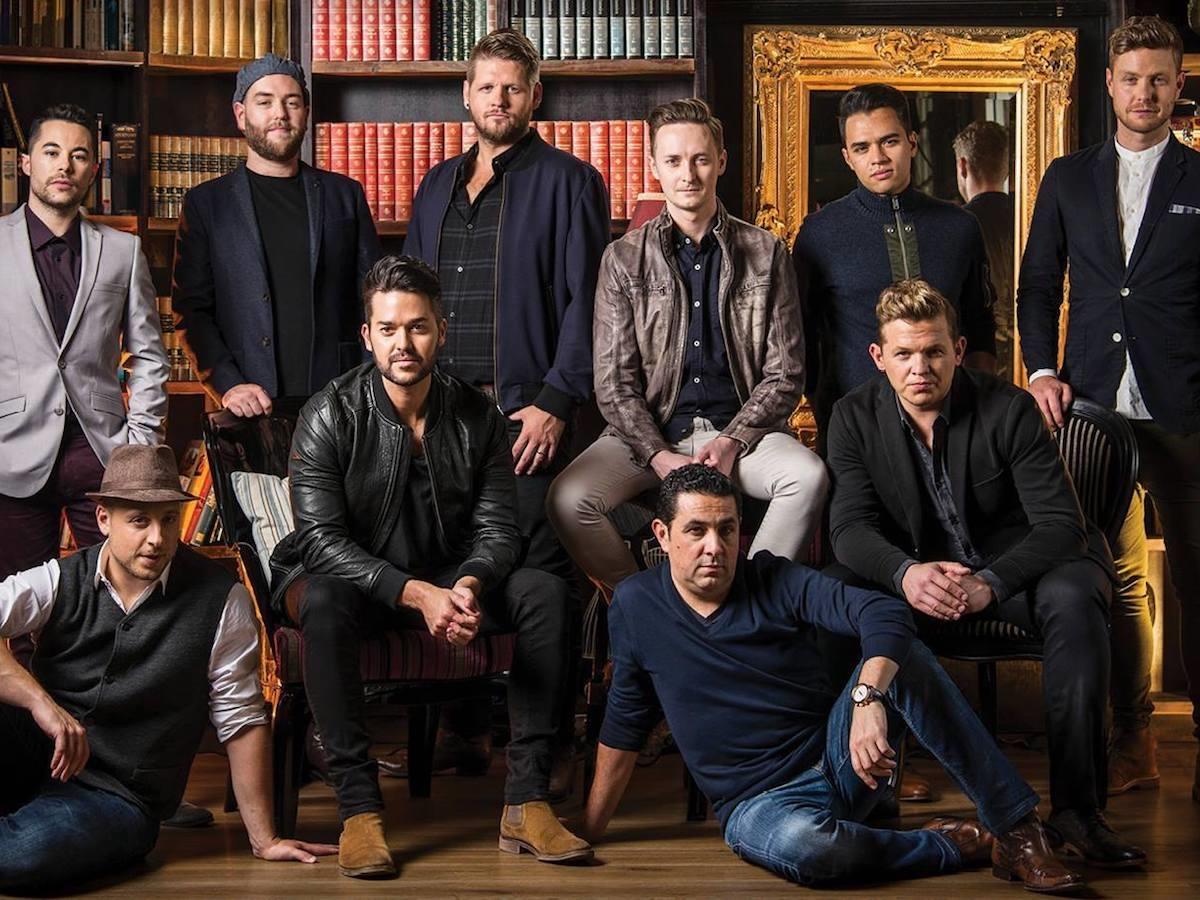 The Ten Tenors - Love is in the Air
Share the love with the TEN Tenors and sing along to the most feel-good love songs of all time.
Dates:Jun 1 - 2
Venue:Regal Theatre
Details
Hosted By:Dmand & Frog In A Sock
Venue Address:474 Hay St, Subiaco WA 6008
Ticket Price:From $90.75
Venue:Regal Theatre
Audience:Adults,Family-Friendly
Description
In 2019, The TEN Tenors are embracing love, covering many of your favourite romantic tunes, from pop songs with a twist to classic love songs, and even a few of the most famous and touching love arias in existence.
Sing along to classics like "All You Need Is love" to "Money Can't Buy Me Love", "How Deep Is Your Love" to "The Look Of Love", and "The Book Of Love". These songs and many more celebrate one of the greatest feelings in the world, the glory of love, which is all around us each and every day. They're the best reminder that love is free but can make you feel like the richest person in the world, if you open your heart.
For anyone with a soft spot for a tender tune, this is an experience not to be missed.
Events
Marty Sheargold | An Encore Performance
Disney Beauty And The Beast
Location