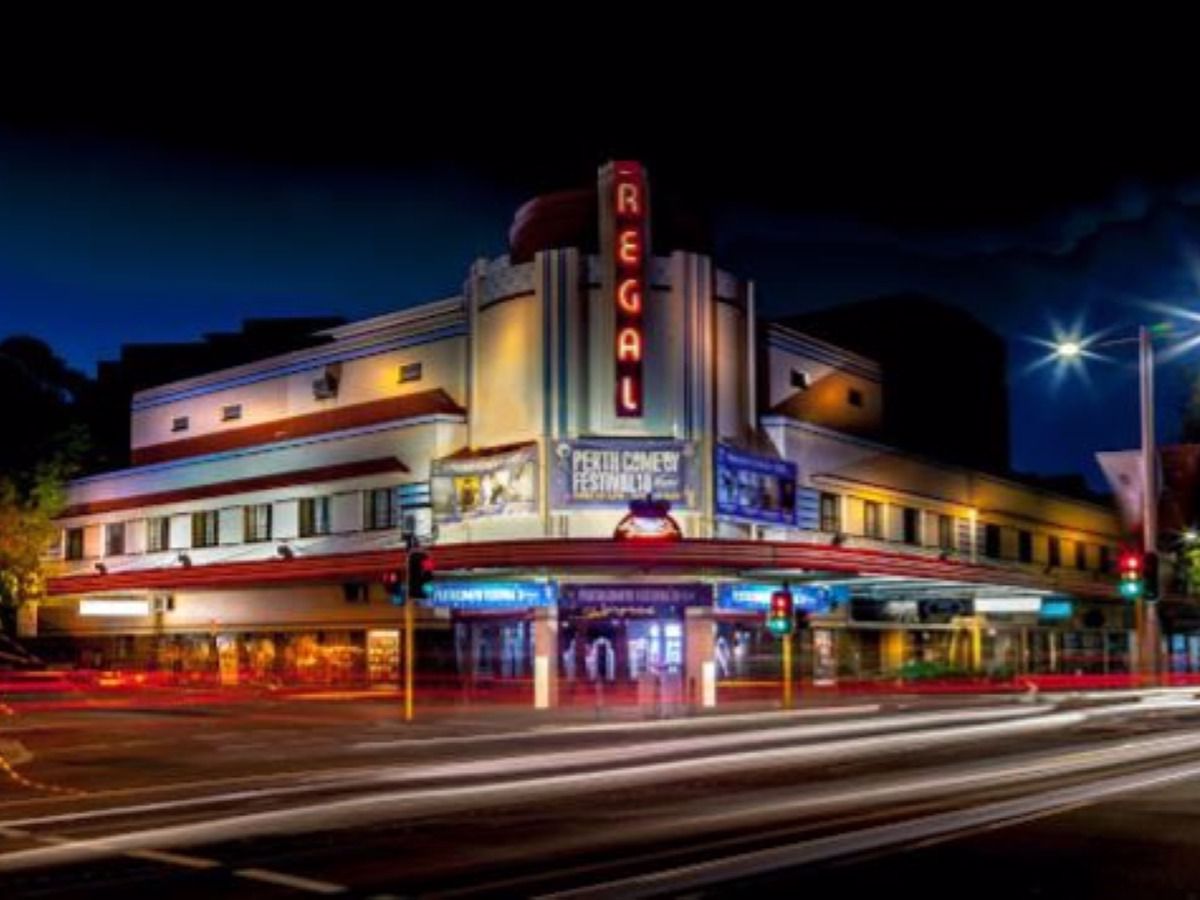 The Producers: A New Mel Brooks Musical
Featuring extravagant dance numbers and spectacular costumes, an evening of sheer delight, laughter and enjoyment awaits you.
Dates:Apr 8 - 10
Time(s):7pm, 2pm
Venue:Regal Theatre
Details
Hosted By:Alexandra Theatre
Ticket Price:$37.95 - $68.35
Venue:Regal Theatre
Description
The Producers (Winner of 12 Tony awards) a musical with fast paced humour drawing on ridiculous accents, caricatures, and many show business in-jokes, was adapted for stage by Mel Brooks and Thomas Meehan from Brooks' 1967 film of the same name with lyrics and music composed and written by Brooks. The plot is simple: a down-on-his-luck Broadway producer and his mild-mannered accountant come up with a scheme to produce the most notorious flop in history, thereby bilking their backers (all "little old ladies") out of millions of dollars. Only one thing goes awry: the show is a smash hit!
Events
Friends! The Musical Parody
Disney Beauty And The Beast
Arj Barker - We Need To Talk
American Country Music Show
Location