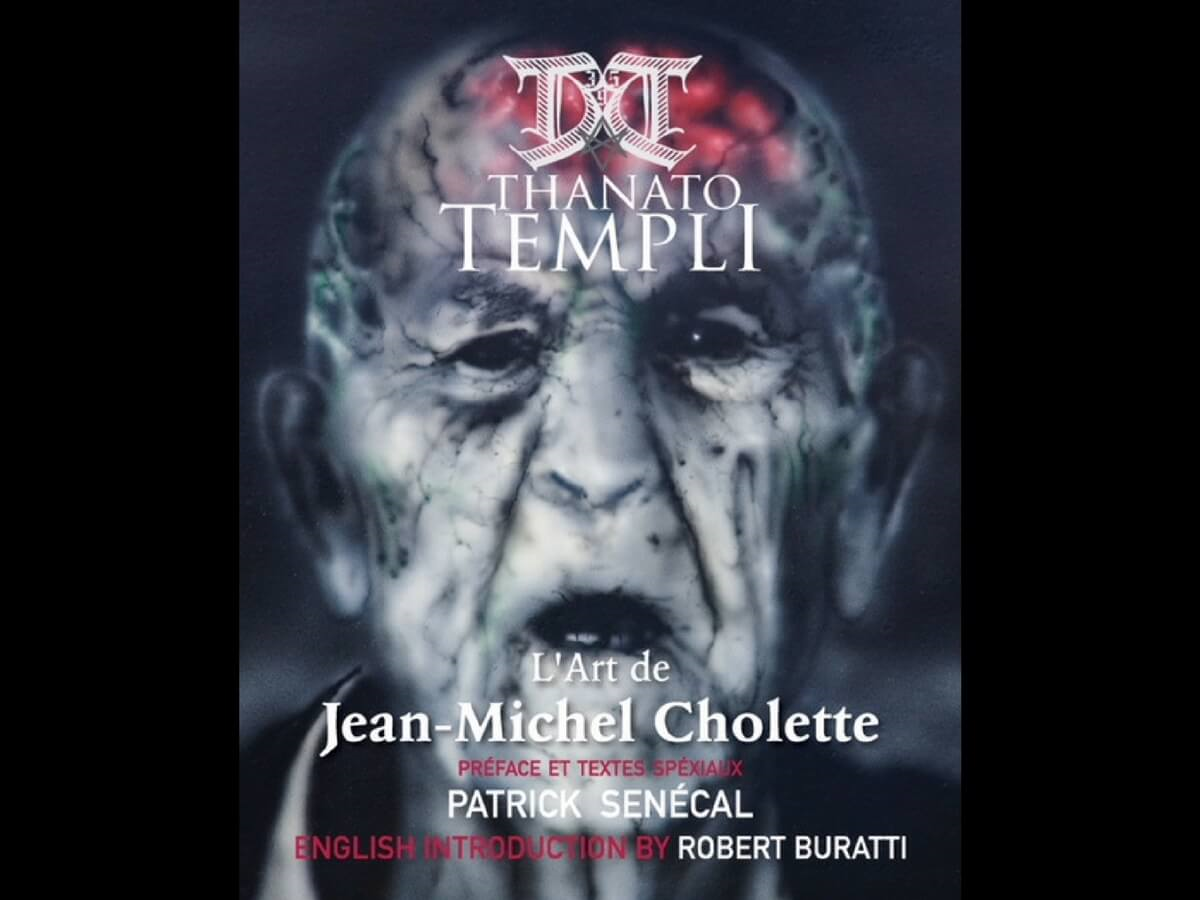 Thanato Templi by Jean-Michel Cholette
Out on June 9, the new publication, Thanato Templi comprises over 20 years of work by Montreal artist Jean-Michel Cholette.
Details
Description
Pre-order Thanato Templi on https://www.thanatotempli.com - from $29 for a signed copy.
The book, which comes with
an introduction by Robert Buratti and the award winning author Patrick Senecal, is complete with original poetry and philosophy by Cholette on concepts forming the core of his unique artwork.
Jean-Michel is working from The Saturn Art Temple on Hay Street, Subiaco. Spending some time and creating art with curator and good friend, Robert Buratti from Buratti Fine Art (www.buratti.com.au).
To visit the studio contact: [email protected] or phone: 0408 489 570
Location