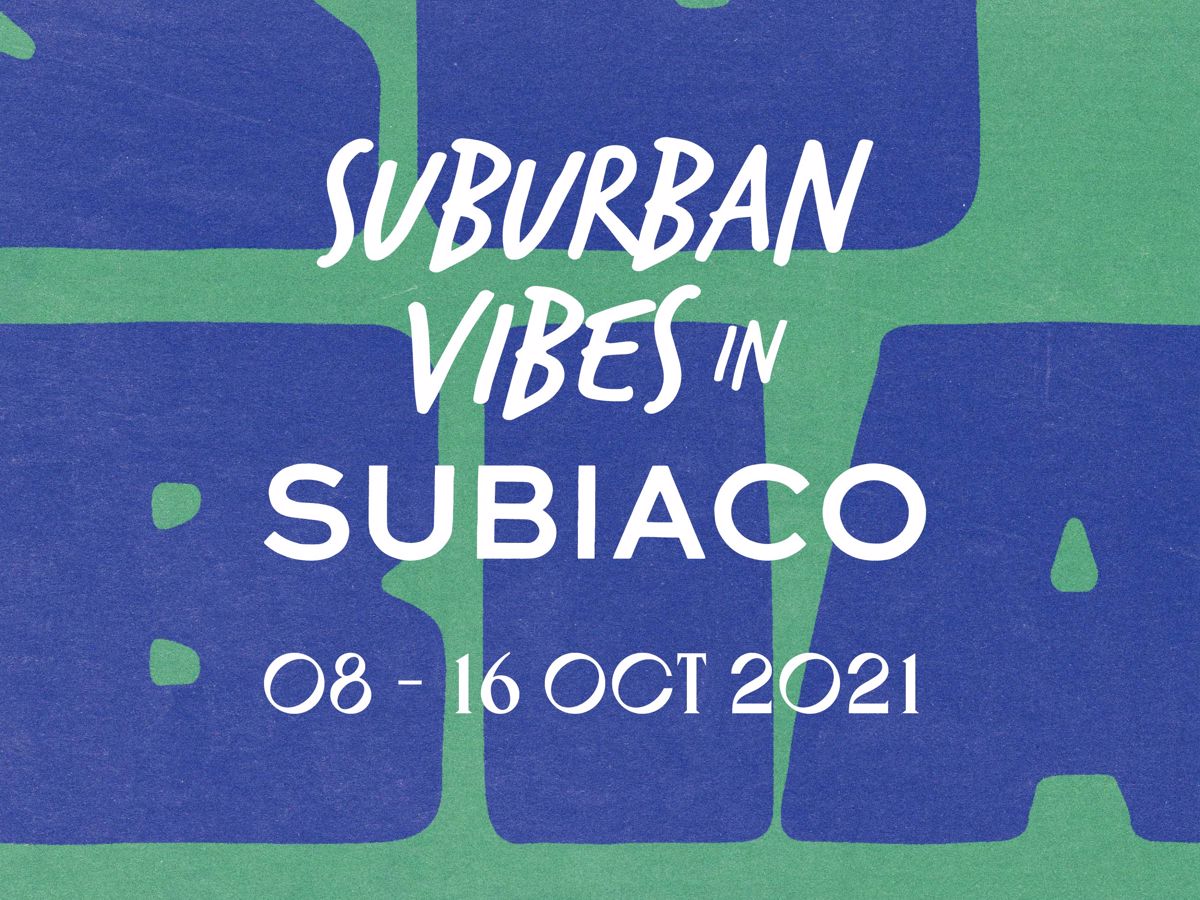 Suburban Vibes in Subiaco
For intimate live music experiences add Suburban Vibes in Subiaco to your hit list. Catch home grown talent in iconic locations including laneways, galleries, bars, and unexpected places from Friday 8th to Saturday 16th October, 2021.
Dates:8-16th October
Venue:Subiaco
Details
Hosted By:SeeSubiaco
Ticket Price:Free + Ticketed
Venue:Subiaco
Description
For one week in October, Suburban Vibes will be hosting 25 artists in nine spaces in Subiaco, bringing their signature chilled and intimate style that has seen them sell out shows in Fremantle and across WA. 15-year-old talent Mitchell Santiago will launch the series with a free performance at the Subiaco Skate Park on Friday 8th October. The multi-instrumental star's EP 'Falling' has had over 500,000 streams on Spotify as well as Triple J airplay. Some of the 'must-see' local talent includes indie/folk singer out of Margaret River, Duncan Saige; poetic singer/songwriter Helen Shanahan and the much-hyped Teischa with her smoky R&B-infused pop. There'll also be foot-stomping grooves from Ben Catley, emotional folk bangers from "electrician slash muso" Jordy Maxwell, and Jack Davies & The Bush Chooks launch their new EP at the Regal Theatre with special guest Nika Mo. Suburban Vibes was started in 2016 and has been changing the way people experience live music ever since it was founded by husband-and-wife duo Jono and Regan Grant. With Suburban Vibes shows selling out in record time, Regan and her team have now expanded from backyards into larger spaces, but their backyard-hangs ethos remains.
Location