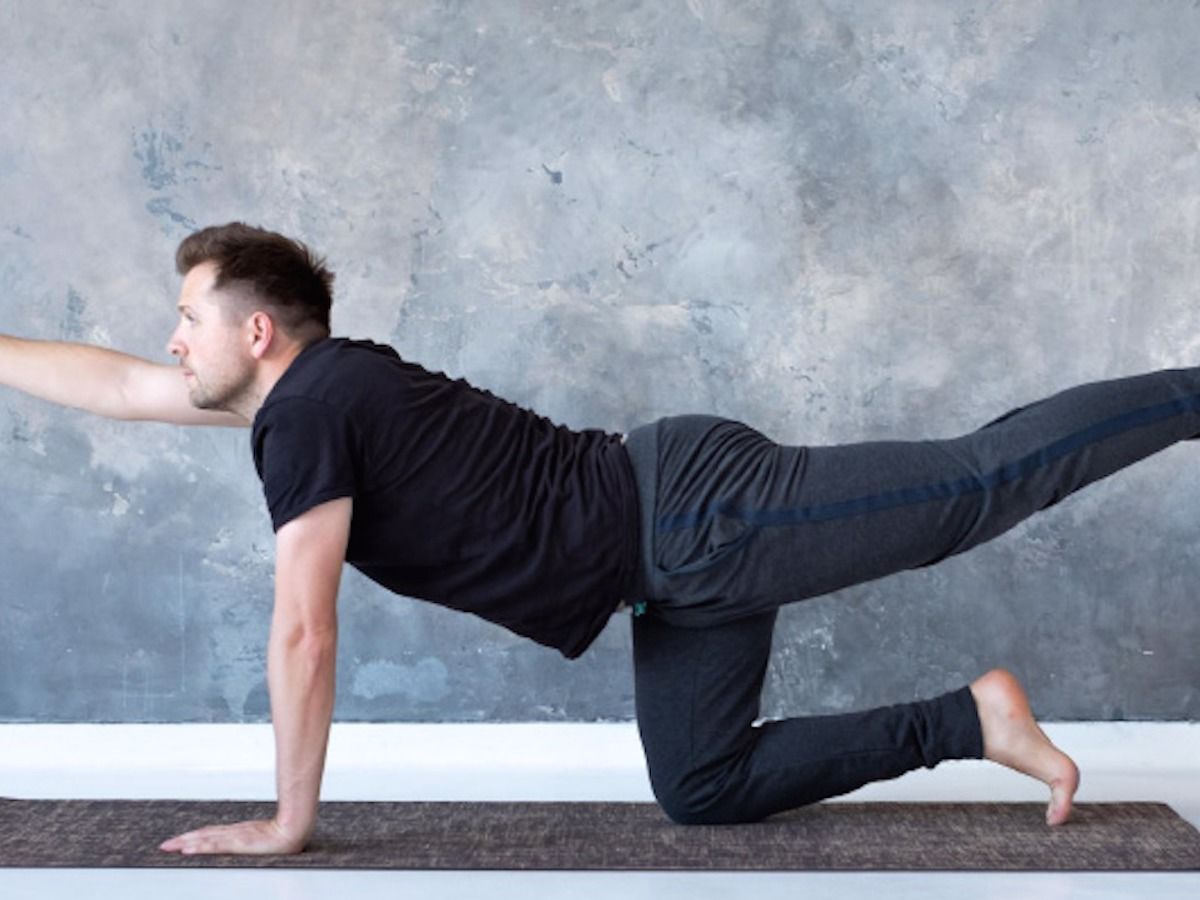 Men's Yoga Classes at Lunge
Yoga is more than a glorified stretch or meditation class. With the right teacher and consistency you can use yoga to your advantage for increased flexibility, sports performance and stress-relief.
Dates:Tuesdays and Thursdays from Jun 29
Time(s):6:15 - 7:15
Venue:Lunge Yoga
Details
Hosted By:Lunge Yoga
Venue:Lunge Yoga
Description
Do you want more mobility? More openness in your body? Are you sick of feeling tight? Maybe there are daily aches and pains – possibly from old injuries or just from a lack of daily movement. Do you have a sense of lingering fatigue or feel like you have a foggy mind? It's time to do some yoga – Lunge Japanese Yoga is very accessible to men in its nature.
Location
Venue:Lunge Yoga
Address: 1/157 Rokeby Road,Subiaco,WA,6008
Phone: 0412389603
Email: [email protected]