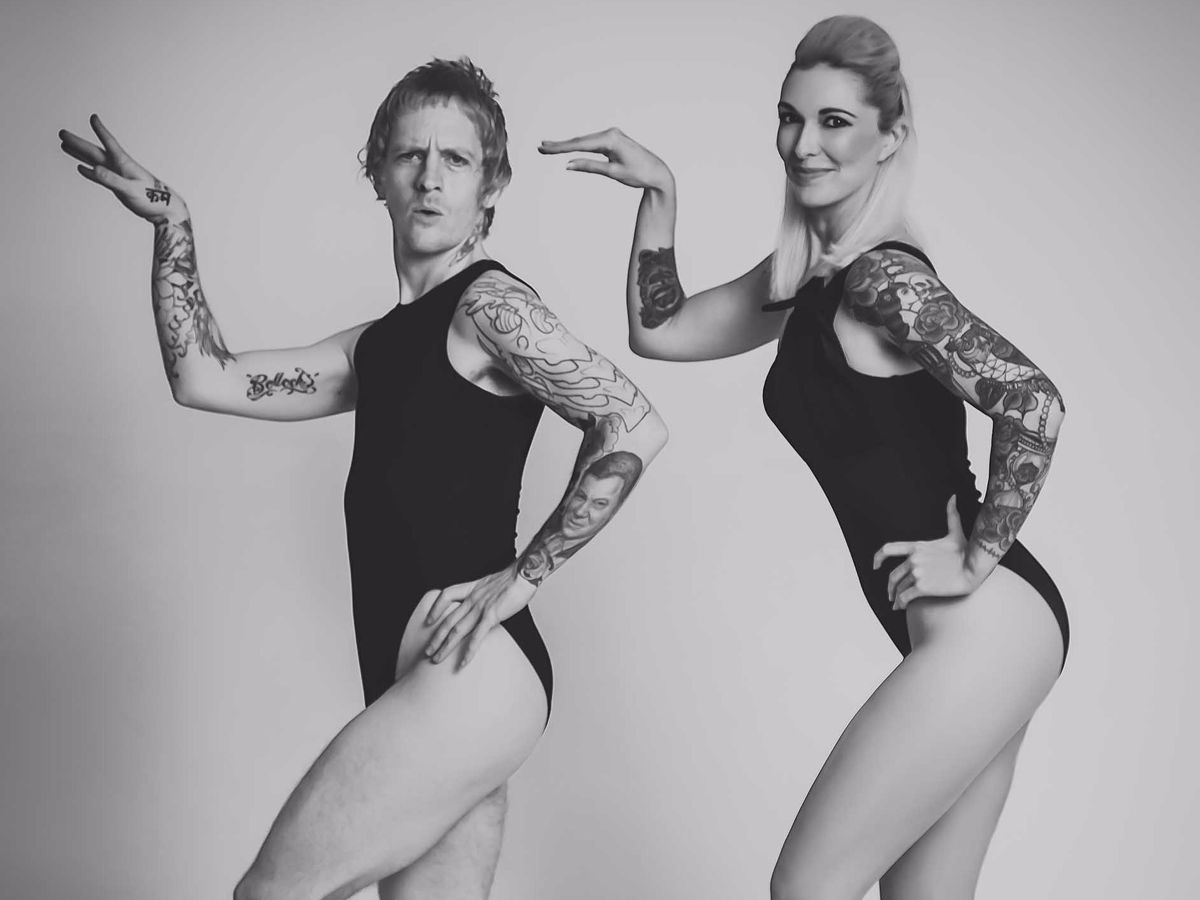 Jon Pinder & Simone Springer - Single
Hilarious and relatable for singles and couples!
Dates:May 6 & 7
Venue:Regal Theatre
Details
Hosted By:Perth Comedy Festival
Ticket Price:$29
Venue:Regal Theatre
Festivals:Perth Comedy Festival
Description
Jon Pinder (UK, 96fm) and Simone Springer (The Motherhood Comedy) - two of Perth's favourite comedians - are joining forces to dish out some (bad) relationship advice. From dating and the barren wastelands of Tinder, to the similarly barren wastelands of marriage; find out why this Lad and this Lady don't have a ring on it.
Location