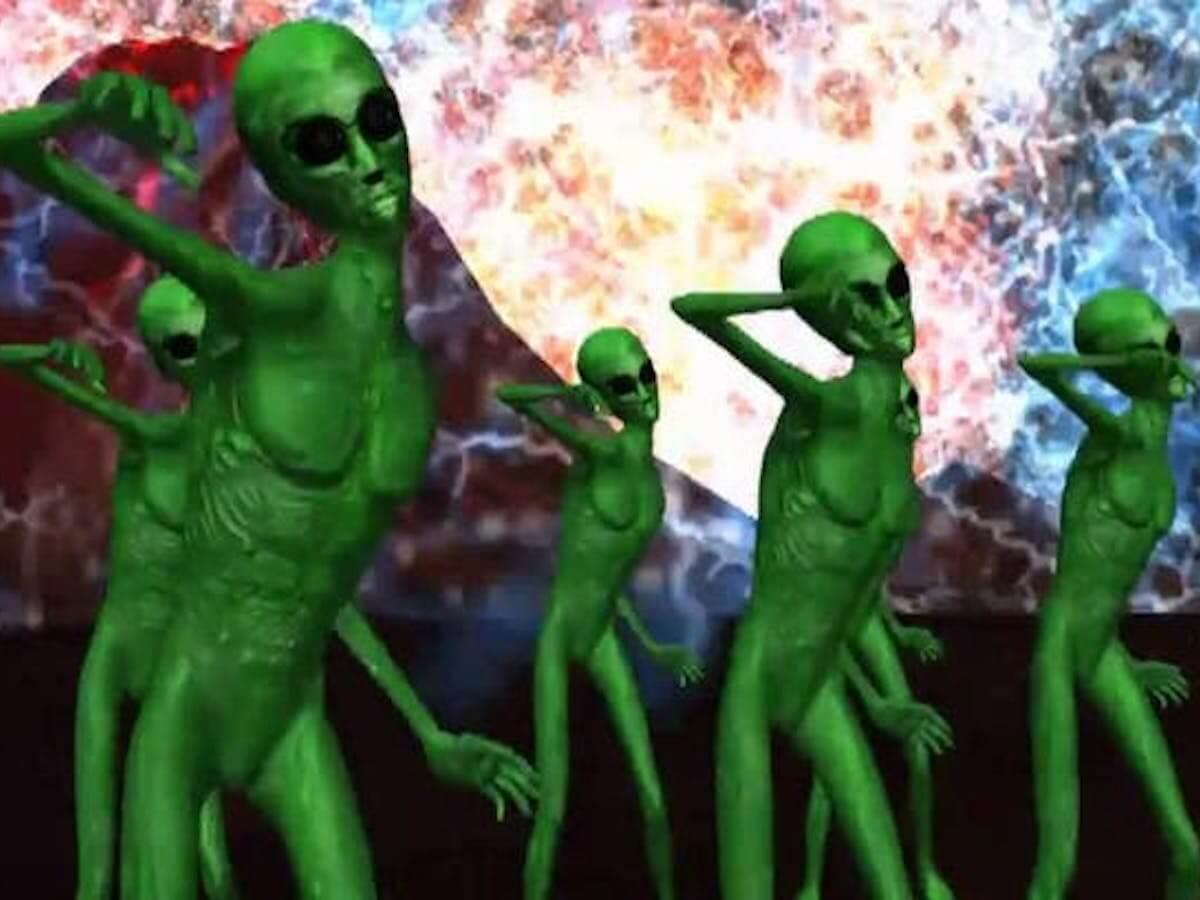 Extraterrestrial Èlaniens
WARNING...this show will be strange and disturbing, if you are a person with a phobia for aliens I recommend you do not come watch.
Dates:Dec 13
Time(s):5.00pm to 9.00pm
Venue:The Regal Theatre
Details
Hosted By:Èlan Dance Est.
Venue Address:The Regal Theatre, 474 Hay Street, Subiaco, WA 6008
Ticket Price:$31.20
Venue:The Regal Theatre
Description
The creatures you will see are commonly referred to as Elaniens.
Extraterrestrial Elaniens' intriguing spin on life takes you on a journey to a world where scientists create new life form by exposing human cells to beasty beats.
The mature appearance of these creatures is quite disturbing but what a delight it is to witness the way they evolve into Earth's new norm.
The truth is you will be captivated by the topics explored. From the cloning of species in a vibrant and naturing environment to the genetic manipulation of artificial beings whom in time evolve into authentic new forms.
Although many could argue, an Elanien is an unusual, rebellious, and peculiar creature, the fact is that during it's transformation it can only embody these characteristics by challenging the status quo.
This experience takes a cocktail of flavoured shades, diverse skills, and bold shapes to create the ideal creature we all crave to be instead of this human waste.
In our heads this is the best treat your eyes and, possibly mouth will get to taste all year. Think rhythms, beats and steps in exhilarating, emotional and thought provoking performances from these aliens.
Complete with liveliness, distinctive style with a multicultural flair of course.
(make sure you arrive 15 minutes before the show so we can get you seated)
DRESS CODE: Extraterrestrial
Location